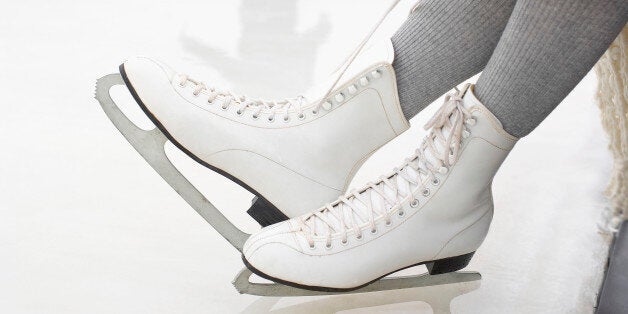 Nothing is more Christmassy than pulling on some skates, donning a woolly hat and taking a turn about one of London's outdoor ice rinks.
Located in or around some of the city's most iconic landmarks, they offer a fresh and festive way to experience London.
Here is our round-up of the best seasonal ice rinks to visit this winter. But hurry, many close shortly after Christmas or in early January 2015.
So get your skates on, pronto! And don't forget to get yourself a mulled wine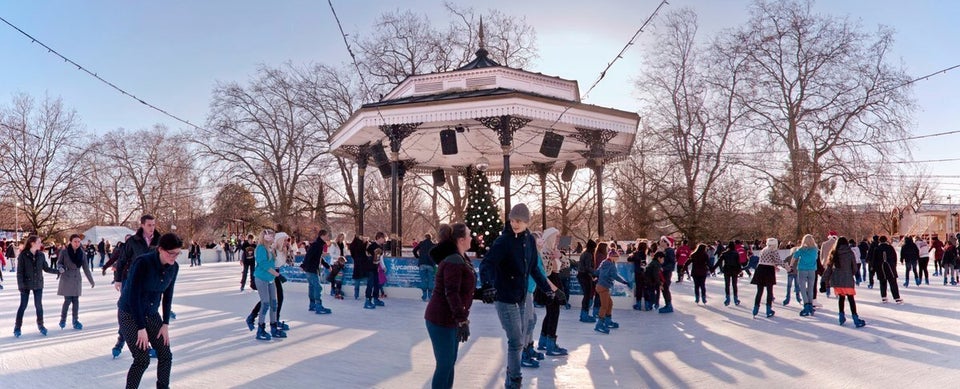 London's Best Ice Rinks