Abortion clinics could get "buffer zones" to stop protesters hassling staff or patients, Labour has suggested. Shadow home secretary Yvette Cooper said Britain should be looking at rules in force in countries such as the US and France, where photography and filming are restricted near such sites.
Cooper said organisations such as BPAS had warned about an increase in protests outside abortion clinics, with some patients being challenged with distressing images or filmed as they enter and leave. She urged the Government to consult with health providers and the police on "buffer zones" or "bubble zones", which bar demonstrators from getting within a certain distance or barracking women.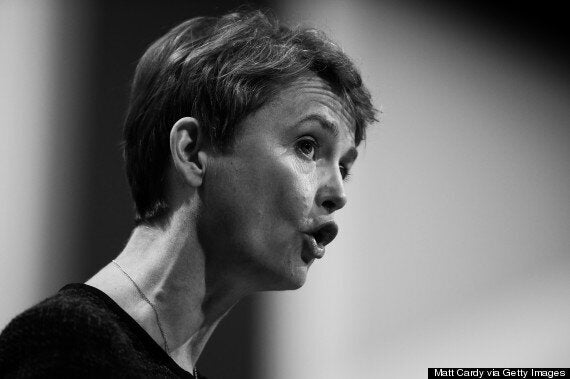 Cooper wants 'buffer zones' to prevent 'intimidation and harassment'
"Women need to be able to attend sensitive health care appointments - including abortion services - without facing intimidation and harassment," Cooper said. "And health care workers need to be able to do their jobs without intimidation too. We don't want the kind of harassment and abuse that we've seen in the US imported into Britain."
Asked about the issue, Labour leader Ed Miliband said: "It's such a difficult decision for any woman to make, to have an abortion, that they need proper protection - that is really important, that's got to be a non-negotiable."
Popular in the Community