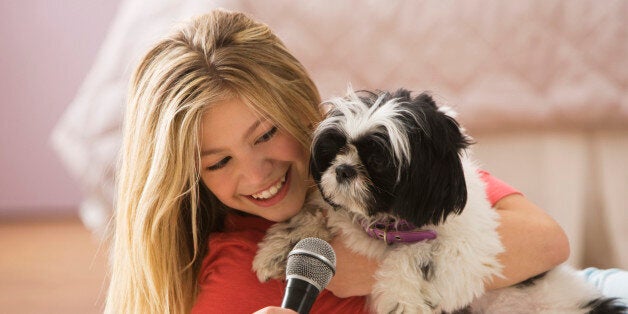 Being an animal these days must be a little like being a D-list celebrity. There's always someone hanging around in your inner circle ready to snap your most embarrassing moment, and send it viral.
Luckily, most animals caught on camera in 2014 looked extremely happy to be the centre of attention. And almost all of them were far more talented than their human counterparts on reality TV talent shows.
So whether you like dogs that sing the blues, budgies with an uncanny ability to imitate Oscar-winning actors, or flute-playing squirrels, you'll certainly have been satisfied by 2014's video offerings.
Here's a round-up of our nine favourite moments.
Popular in the Community