'I'm A Celebrity' winner Carl Fogarty has spoken out about his three-year battle with depression.
SEE MORE:
The former motorbike racing champion says he felt unfulfilled while taking part in his sport, claiming that it was the "winning" that he became hooked on rather than the racing itself.
Opening up to The Sun, Foggy revealed: "All my mates who raced really enjoyed racing, but I never did. I enjoyed winning but for such a small amount of time.
"I now realise winning had become an unhealthy obsession. The more I won, the more I had to win, it was crazy. I created a monster, it was horrible. But that person has gone now and I can enjoy this."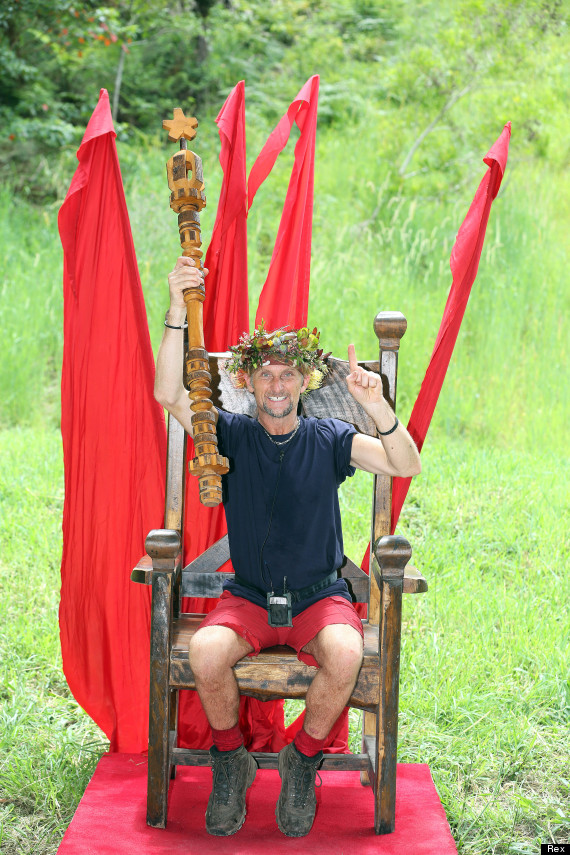 Carl Fogarty
He went on to say that after an injury forced him to retire from motorbike racing in 2000, he fell into a depression, saying: "For three years I wanted to forget who I was. I was depressed because I could no longer do the thing I was good at.
"I used to read stuff about Paul Gascoigne and Frank Bruno and I could easily see how they ended up not in a good place.
"Going into my trophy room at home was torture - a constant reminder of what I couldn't do any more."
Foggy has also revealed that it was the advice of his dying best friend, Mark Winstanley, that helped him beat his depression.
"Mark stopped me from whinging about who I was", Foggy explained. "He said: 'Look at me you f****** d***, I'm dying and you keep complaining because of who you are'.
"He said to get out there and celebrate what I created for motorcycling, and I think that's why I probably ended up doing the show. When he died it left a massive hole, but what he said was kind of the kick up the a**e I needed. This show has come at a really good time for me."
Carl beat stiff competition from Melanie Sykes and 'X Factor' singer Jake Quickenden to be crowned king of the jungle in Sunday night's live final of 'I'm A Celebrity'.
LIKE US ON FACEBOOK | FOLLOW US ON TWITTER