Her parents might be worth millions and be known around the globe but Tom Cruise and Nicole Kidman's daughter Isabella has decided on a decidedly less showbiz career than her parents after landing herself a job as a hairdresser.
The 21-year-old has reportedly completed a 30 week course at the Vidal Sassoon Academy and is now working at the company's central London salon.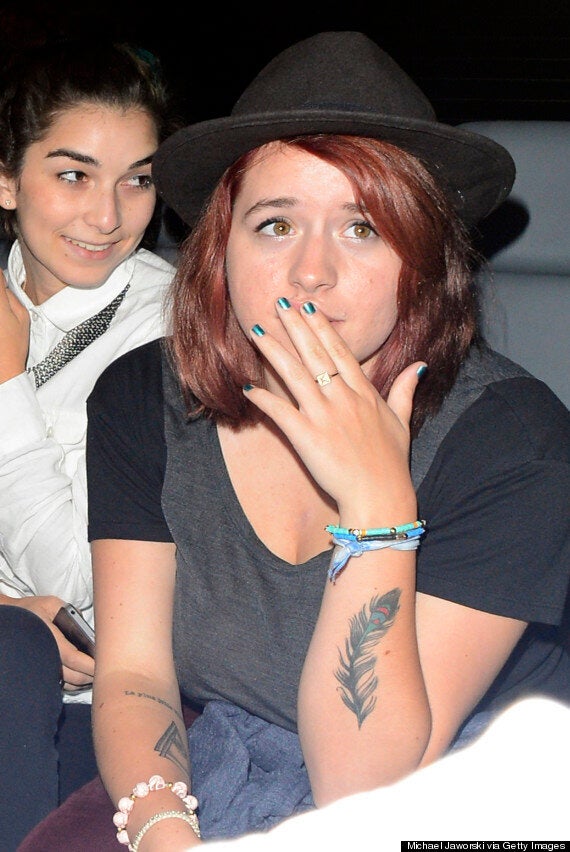 After forking out £15,000 for the course, Tom and Nicole's adopted daughter is now settling into her new role.
"She now has a wider circle of friends and has broadened her horizons."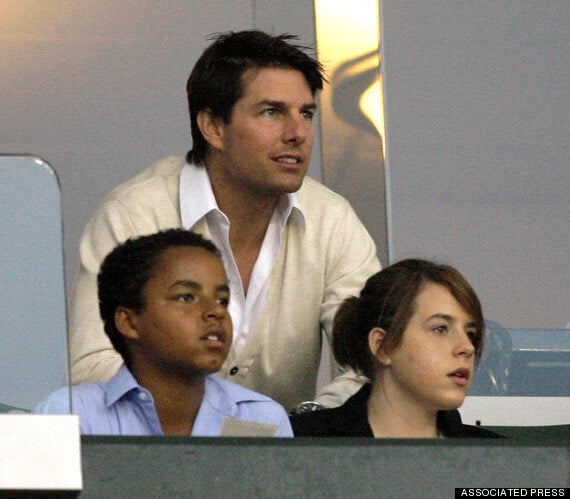 Tom Cruise pictured with Isabella and her brother Connor
The 51-year-old star was seen laughing with crew members in Piccadilly Circus as he filmed scenes for the fifth film in the action series.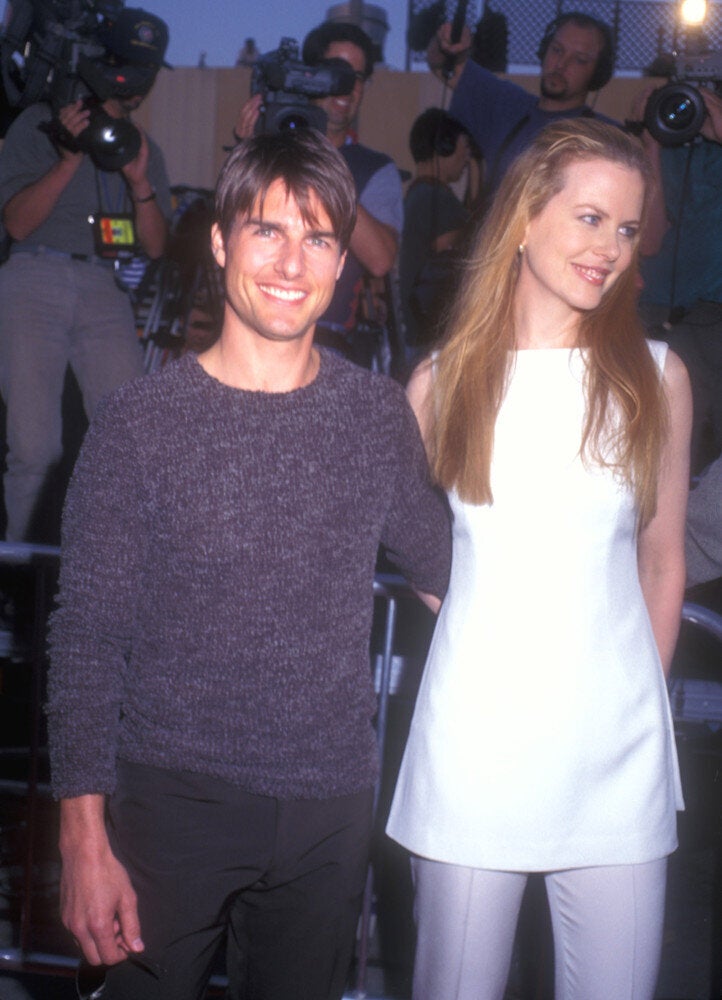 Tom Cruise Doesn't Age!