Her parents might be worth millions and be known around the globe but Tom Cruise and Nicole Kidman's daughter Isabella has decided on a decidedly less showbiz career than her parents after landing herself a job as a hairdresser.
The 21-year-old has reportedly completed a 30 week course at the Vidal Sassoon Academy and is now working at the company's central London salon.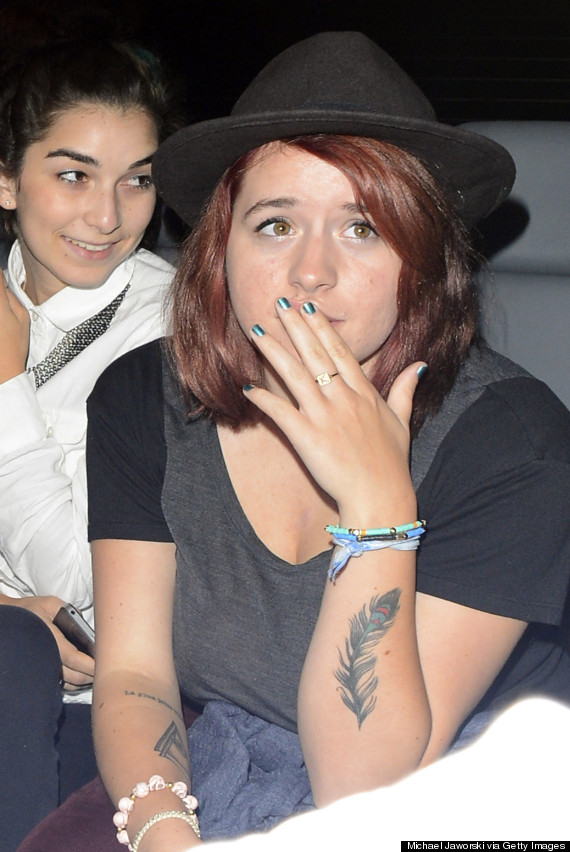 Isabella Cruise
After forking out £15,000 for the course, Tom and Nicole's adopted daughter is now settling into her new role.
A source told The Sun: "Isabella has been getting stuck in at work and doesn't make a fuss about who her parents are. Some of her workmates don't even realise.
"She now has a wider circle of friends and has broadened her horizons."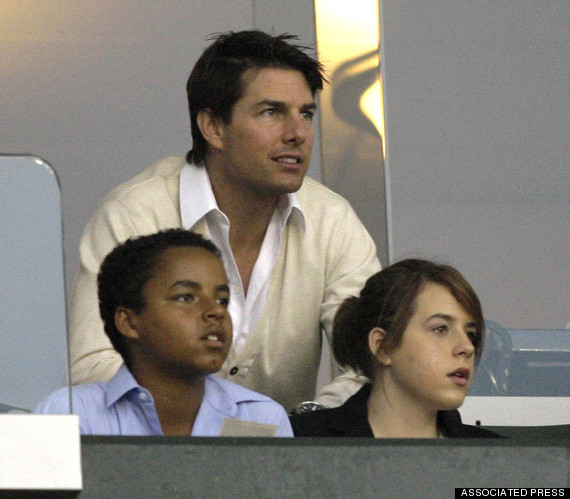 Tom Cruise pictured with Isabella and her brother Connor
Last week, Isabella's famous dad was spotted filming scenes for the forthcoming 'Mission Impossible' film on the streets of central London.
The 51-year-old star was seen laughing with crew members in Piccadilly Circus as he filmed scenes for the fifth film in the action series.
LIKE US ON FACEBOOK | FOLLOW US ON TWITTER