As far as Christmas jumpers go, this one is definitely up there with the best of them (or the worst of them, depending on your festive style).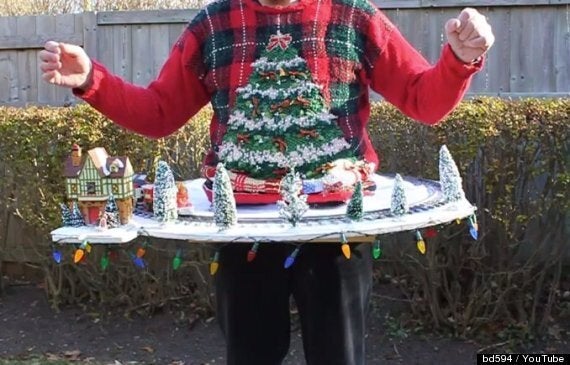 Featuring a fetching tartan pattern and centerpiece Christmas tree, the jumper really comes into its own when you turn on the festive lights that dangle from the hem. It's like the eighth Wonder of the World. No, really.
The icing on the cake is, of course, the fully-operational train set (!!) complete with old fashioned train station and snow-sprinkled trees.
Plus, the train set doubles up as an excellent tray for serving beverages.
While it's probably the most impractical jumper on the planet - playing piano, going to the toilet and walking the dog would be impossible - it is also very cool. And looks pretty cosy too.
Is it wrong for us to want one?
Can your Christmas jumper compete with this magnificent specimen? Tweet us a picture @HuffPoLifestyle!
Christmas Jumpers For Women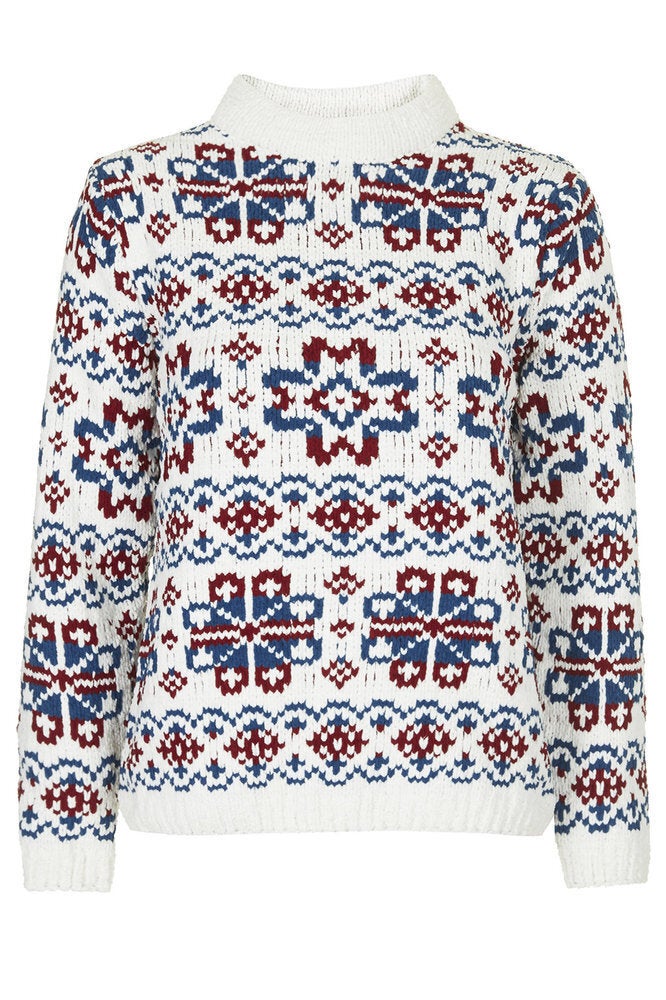 Christmas Jumpers For Women 2014
Christmas Jumpers For Men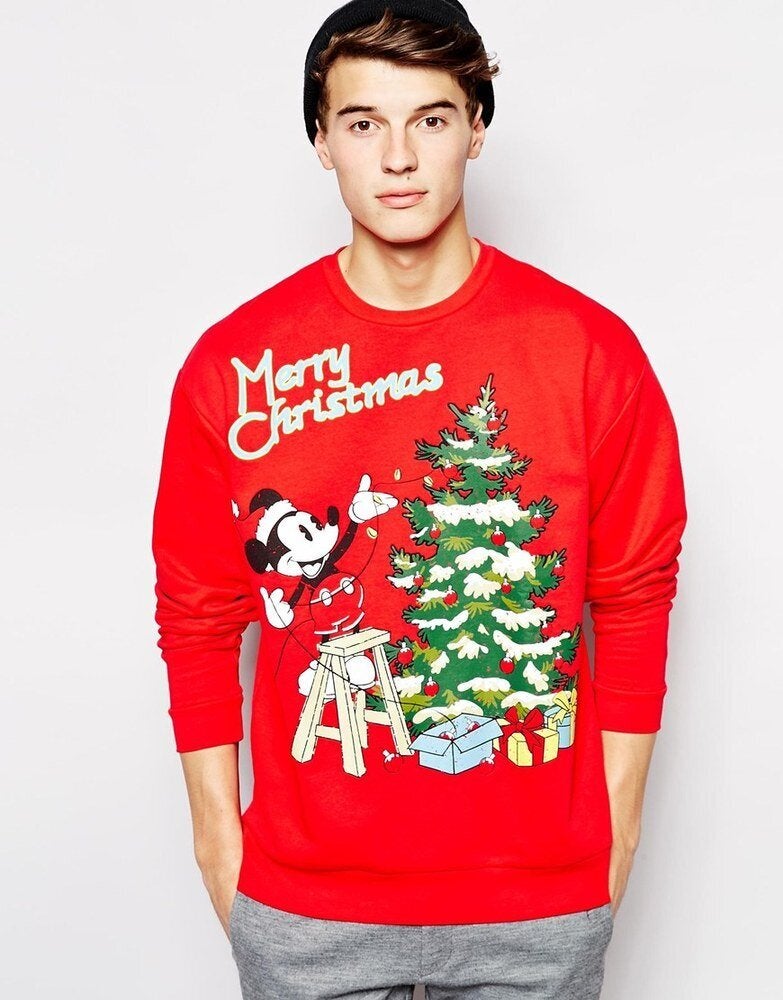 Christmas Jumpers For Men 2014