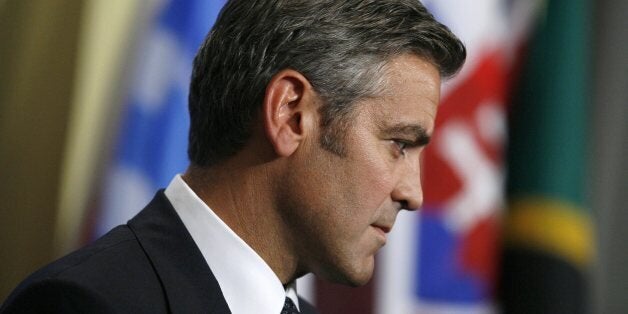 Sony Pictures recently suffered a hugely debilitating hack which saw gigabytes of data leaked and its employee's privacy torn to shreds. No-one saw it coming, except George Clooney.
In a 'leaked' email exchange between George Clooney and Sony Pictures executive Amy Pascal, the Hollywood Actor broke through the walls of privacy by openly talking to hackers in the email.
The email is titled 'knowing this email is being hacked' and contains a prophetic warning to those who are watching when they shouldn't be.
"how much fun are we gonna have… the stakes are higher than citizen kane… i'm so excited to do this film… and for those of you listening in… i'm the son of a news man… everything will be double sourced… so come on with your lawsuits… f***ers…"
According to Gizmodo Clooney had warned Pascal that their emails would be hacked but the executive just laughed it off. In response Clooney sent this reply as a joke message for potential hackers.
Related