Jacques Sayagh is homeless, but that hasn't stopped him from practicing one of his favourite hobbies.
The 50-year-old Frenchman is an avid bodybuilder and uses the streets of Paris along with a few belts and ropes to maintain his fitness.
Despite suffering from symptoms of liver disease in the past, Sayagh competes in bodybuilder contests.
He says he wouldn't want to live "in a small apartment" like everyone else.
"People do not understand why I sleep on the floor, but I never feel cold," he says in the video that went viral after it was posted on YouTube last week.
In the past Sayagh took drugs and slept with prostitutes, but now his daily exercise regime gives him something positive to focus on.
"I have grandchildren. I don't want them to think that their grandfather is an asshole," he says. "I want them to be proud of me, that's all I want."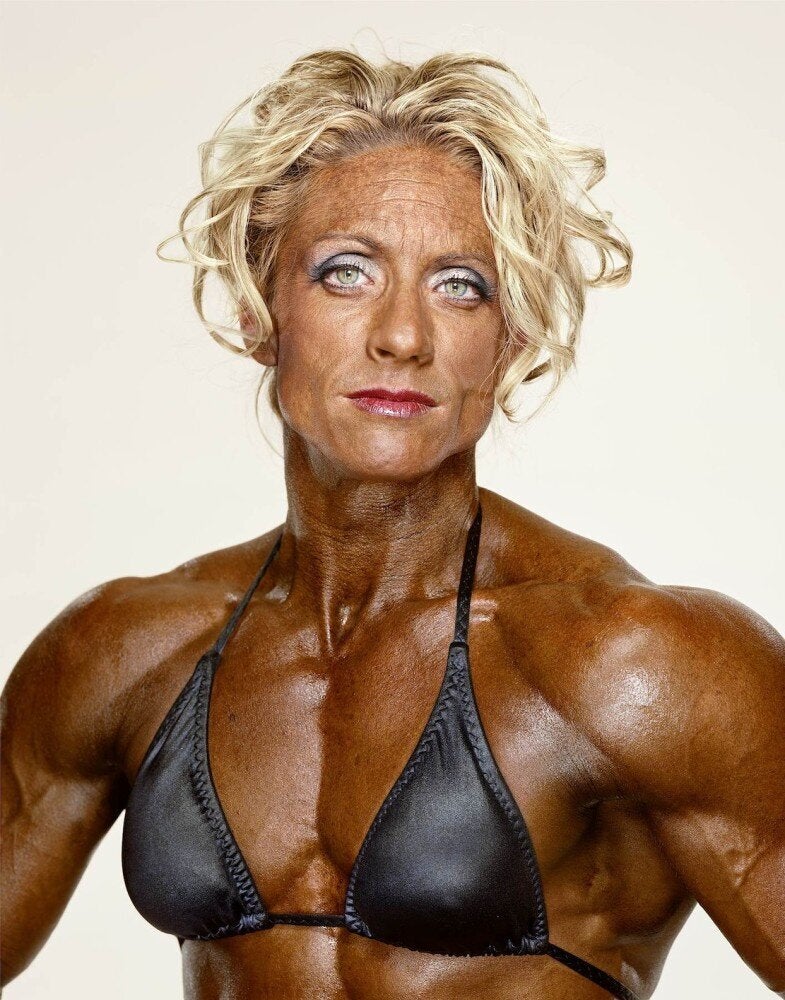 Female Bodybuilders