Joan Rivers set aside a portion of her $150 million fortune to charity, it has been revealed.
The late comedian's daughter, Melissa Rivers, has been named as the executor of her will, which was filed on Tuesday, revealing that she gave money to a vast number of charitable organisations, including Guide Dogs for the Blind, the Jewish Guild for the Blind, the Cystic Fibrosis Foundation, Jewish Home and Hospital Foundation, and the Simon Wiesenthal Center in Los Angeles.
She also left money to God's Love We Deliver, an organisation who she was shown volunteering for over Thanksgiving in her documentary, 'Joan Rivers: A Piece Of Work'.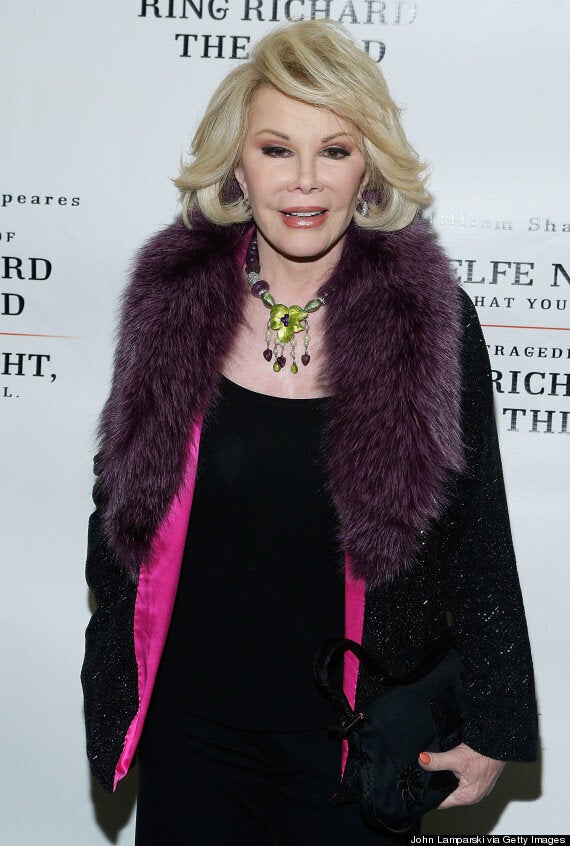 However, because her fortune is held in a confidential trust, it's not known exactly how much has been shared among the charities, or how much has been left for her surviving family members such as Melissa and her teenage son, Cooper.
It's also been reported that Joan has left some money to her assistants Jocelyn Pickett and Sabrina Lott Miller.
Before her death, Joan had been the host of the weekly E! series 'Fashion Police', which will now be presented by her friend and fellow comedian, Kathy Griffin, from January.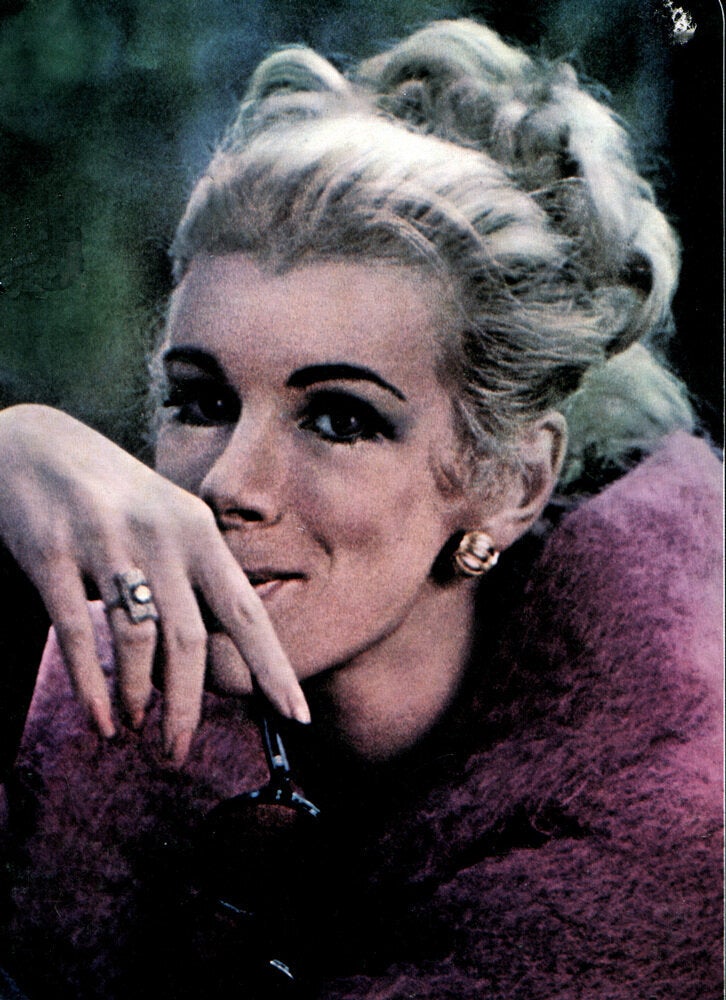 Joan Rivers Through the Years
Popular in the Community