Photography is an every-evolving artform. Just when you think you've seen all the pictures of mountains, cats and majestic eagles soaring through the morning mist, someone goes and invents a drone and sticks a DSLR on top, and everything changes.
The Sony World Photography Awards exists essentially to teach you that lesson - over and over and over.
The early stages of the 2015 competition are already underway, and we've got a sneak peak at some of the best images that have turned up in the carious categories so far.
You still have time to submit your photos, in the professional, open, youth and student fields. (The dealing for the open and youth competition is 5 January).
Those competing in the professional contest will be judged by the 2015 honorary jury consisting of Oliver Schmitt, Matthew Leifheit, Xingxin Guo, Joanna Milter, Maria Pieri, Enrica Viganò, and Sasha Erwitt. The deadlines for this season ends on January 8, 2015. Check out the website for more information.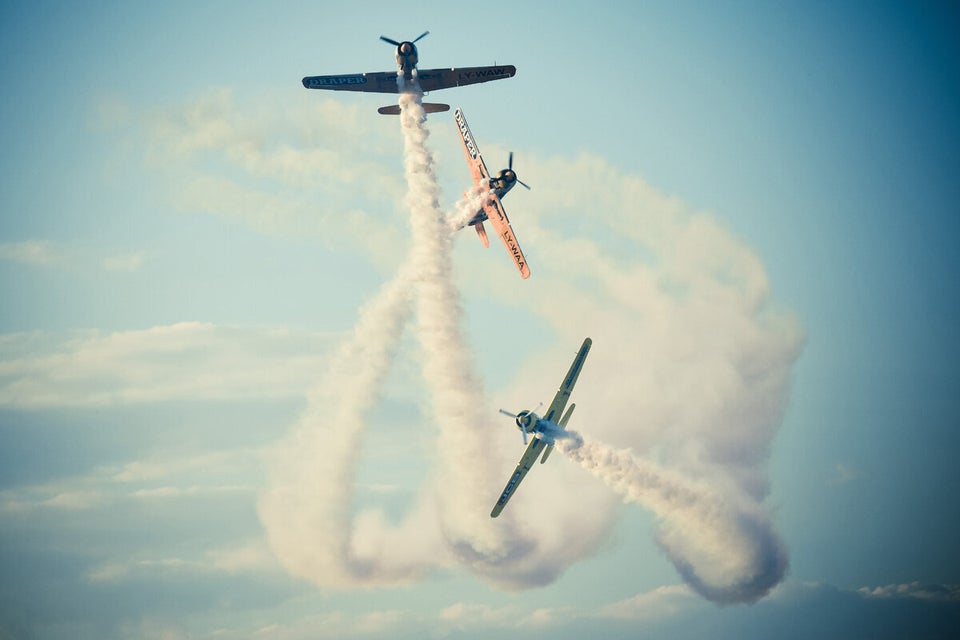 Sony World Photography Awards