Annabel Franks has, in our opinion, probably one of the best jobs on the planet. Heading up all things Christmas-related at Boots, Franks immerses herself in festive products and planning for 52 weeks of the year.
She is, essentially, Mrs Christmas (albeit Boots' own version).
But it's not all three-for-two deals and Christmas gifts galore. Flitting between London and Nottingham, Franks' hectic schedule involves everything from attending meetings and analysing trends to jet-setting across the globe in search of inspiration.
Having to maintain a constant festive feel, regardless of the season, sounds like quite a challenge - especially in the summer months when it's all bikinis and sun cream. So what's it really like to eat, sleep and breathe Christmas?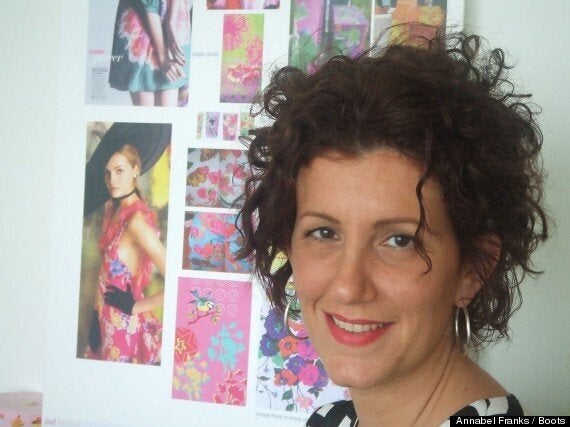 What does a typical day as head of Christmas at Boots entail?
My day starts at 6:30am when I get up and start the lengthy process of getting my son out of bed. Not being a morning person certainly runs in the family.
If I'm working from head office I get in around 8am and will have a full day of meetings, often balancing calls with our Hong Kong team first thing and the New York office later in the day.
I'm in London two or three times a week when I meet with potential or current partners, design and PR agencies or visiting stores (ours as well as competitors).
No two days are the same in my role as I work on developing trends and insights for each coming season, spotting new products and brands, and meeting opinion formers and influencers in the beauty industry.
A Nottingham day will end around 6:30pm when I drive home in time to cook dinner. A London day is often much longer and I'll be home late, so I love the times we can eat together as a family.
We try to watch the 10 o'clock News every evening, I'm a news addict. Then I'll go to bed. I always sleep well – my head touches the pillow and I'm gone.
How did you become head of christmas for Boots?
It was a natural progression from working on Gift development for Boots a number of years ago, alongside my experience collaborating with brand partners in Beauty where Gifting plays a huge role.
How long have you worked in the role?
I've been in the role for six years. During my career at Boots I've worked in product and brand development, mainly in the UK but with some international experience too. Prior to that I worked in buying at Topshop and Athena.
You work a few years ahead of schedule. How do you know what products will be popular a few years in advance?
Knowing what is going to sell is a blend of understanding what's happened in the past, what's going on right now and a dose of predicting what will happen in the future.
It comes with experience, and I'm lucky that I get to travel to Europe, Asia and the USA so have the opportunity to see how Christmas gift works in other markets.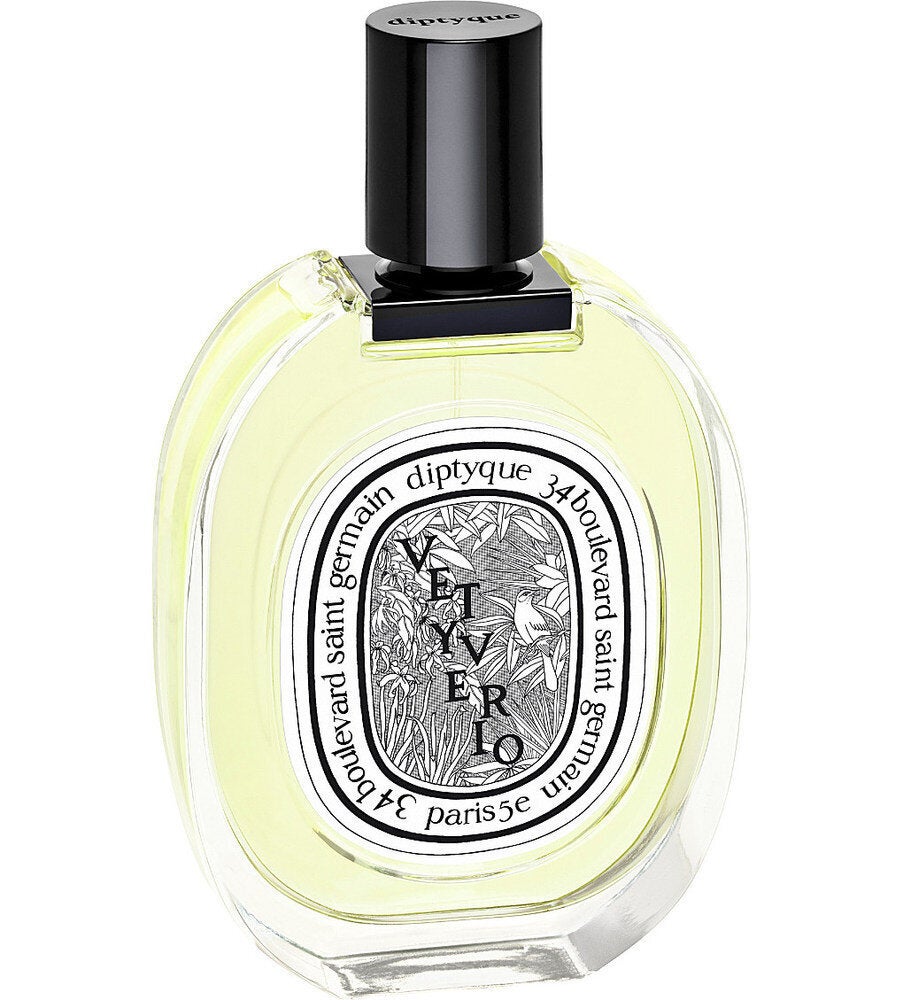 Fragrances For Women 2014
How does it feel talking about Christmas all year round? Does it ever become tiresome?
I love talking about Christmas all year round – it's a special time of year, and I feel privileged to be part of it.
What do you like to do outside of work?
My friends and I meet every week for stitching (and cake), a lovely way to relax and catch up. I also play the piano having started lessons again after many years!
When you get home, how do you switch off?
Cooking for the family. I have four children and feel that there is nothing like a roast chicken to bring everyone together. If time allows, I'll also disappear up to the top floor of the house and immerse myself in a creative project.
I try and have something on the go all the time as it really is the perfect antidote to corporate life!
What's your favourite thing about this time of year?
I enjoy traditions and rituals and creating lasting memories. For me, Christmas is all of those things.
What's on your Christmas list?
That's easy, I'd love a bottle of the Chloé Eau de Parfum fragrance, engraved with a special message and a full set of the Florence Anne candles to light on Christmas Day. I've also asked for a new sewing machine!
How would your perfect Christmas day pan out?
It will be super relaxed. We don't plan too much which is a lovely contrast to most other days, plus there's no early starts anymore. We open presents once everyone is up and enjoy whatever is on TV.
Do any of your relatives get Boots gifts for Christmas?
Of course! That's the great thing about our offer, there really is something for everyone and I'm proud to be able to buy my family gifts from Boots. I also pop in a few handmade things too!
And finally, what will you be listening to this Christmas?
My Sinatra & Crosby Love Christmas! album – it goes on every year without fail.
Related