Just when it looked like the BBC had claimed back its crown for thrilling crime drama with 'The Missing' and 'The Fall', ITV has pulled its masterpiece back out of the bag, with the first trailer for the second series of 'Broadchurch'.
Watch David Tennant, Olvia Colman and Co in the first trailer for the return of 'Broadchurch' above...
Stars David Tennant and Olivia Colman are both back on board for the return of the hit series which, first time around, had half the nation asking "Who killed Danny Latimer?"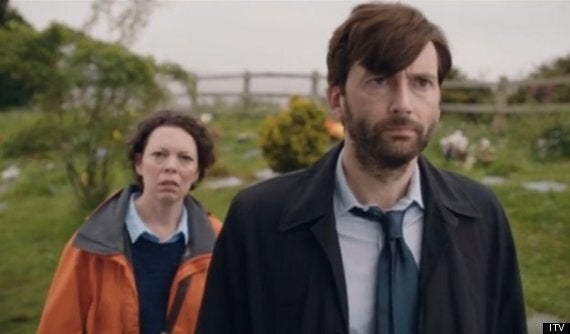 DS Miller and DI Hardy are back on duty in 'Broadchurch' Series 2
Now, following the identification of Danny's murderer, the trailer for the new series shows the town's residents in trauma and shock, particularly DS Ellie Miller (Olivia Colman), for whom the crime was tragically close to home.
But now, by the looks of things, she must rally to help her colleague DI Alec Hardy (Tennant) solve another crime, with him telling her, "I can't do it alone."
Chris Chibnall is once again the writer behind the twisting storyline, which will air for eight episodes from January. He told HuffPostUK how, the first time around, he only told cast members the bare minimum of what they needed to know to play their parts, so very, very few people knew who the murderer was until the final moment. Presumably, there will be more secrets and just as much anticipation during Series 2.
'Broadchurch' returns Monday 5 January at 9pm on ITV.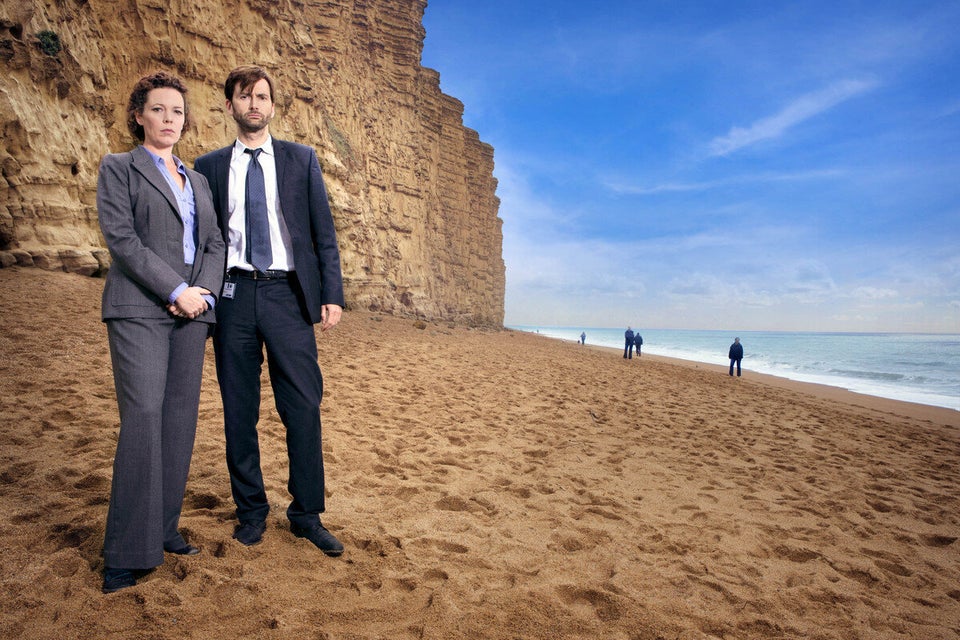 Broadchurch