Alan Titchmarsh made a rather unexpected discovery while filming his latest show at Buckingham Palace, when he found a form of magic mushrooms growing in the Palace grounds.
The presenter was filming a Christmas show with ecology expert Professor Mick Crawley, when they stumbled upon the hallucinogenic fungi.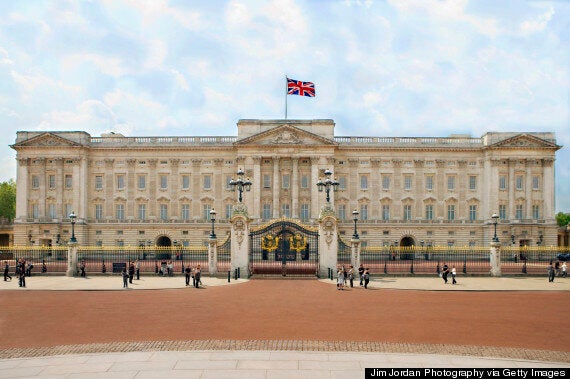 Alan points out the red and white Amanita muscaria mushroom to the Professor, asking him it's edible.
Mick replies: "That depends what you mean. It's eaten in some cultures for its hallucinogenic effects.
"But it also makes people who eat it very sick.
"The old-fashioned thing to do was to feed it to the village idiot, then drink his urine because you get all of the high without any of the sickness."
Alan then declares that he'll leave it for now, which was probably for the best.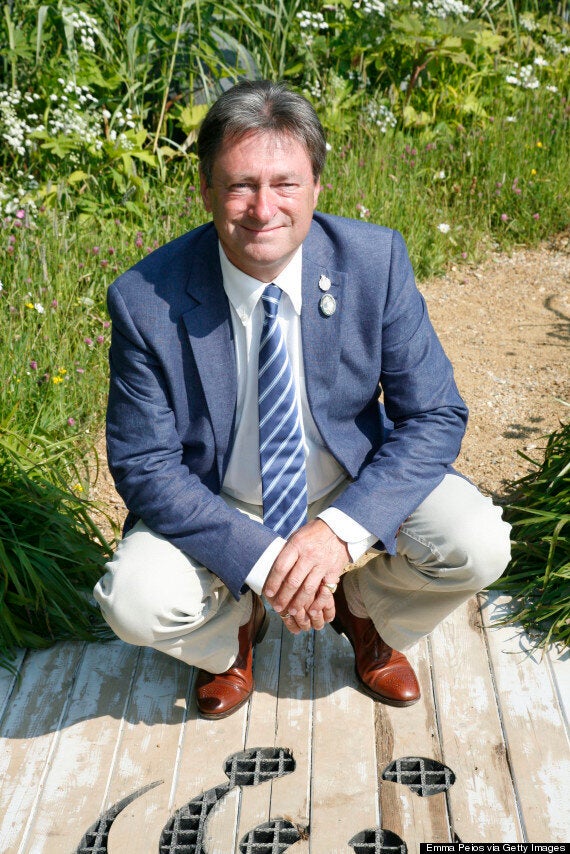 "I won't be eating any of that, though, no. My idea of hard drugs is Nurofen."
As you'd expect, the Palace have released a statement, stressing that the fungi aren't consumed by anybody.
"For the avoidance of doubt, fungi from the garden are not used in the Palace kitchens," it reads.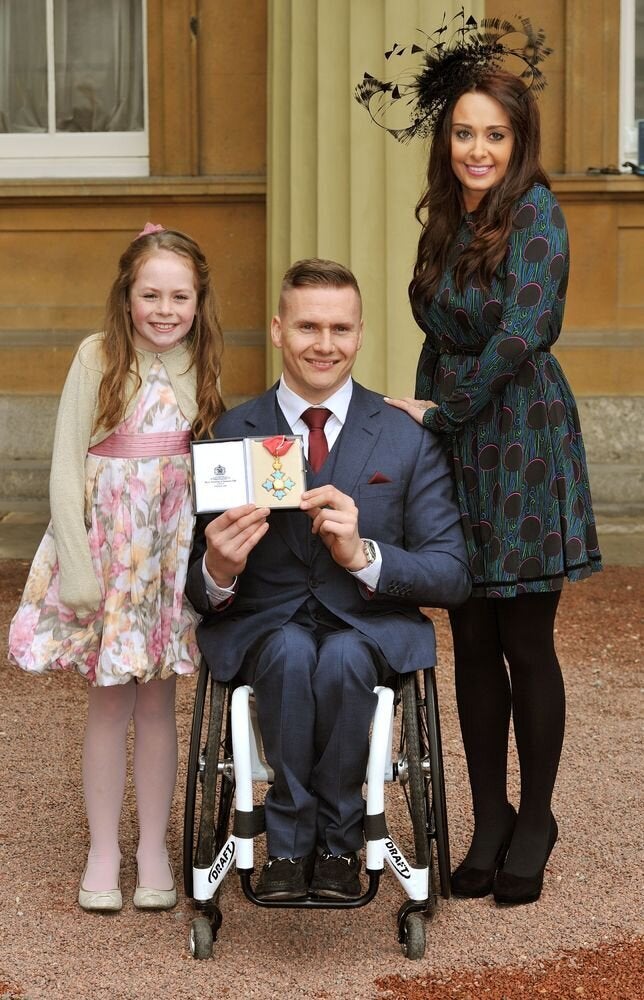 Investitures at Buckingham Palace