'Sons Of Anarchy' actor Dimitri Diatchenko has been charged with animal cruelty after allegedly killing and cooking his ex-girlfriend's pet rabbit and sending her grisly photos of the act.
According to authorities, the 46-year-old also threatened to do the same to his ex.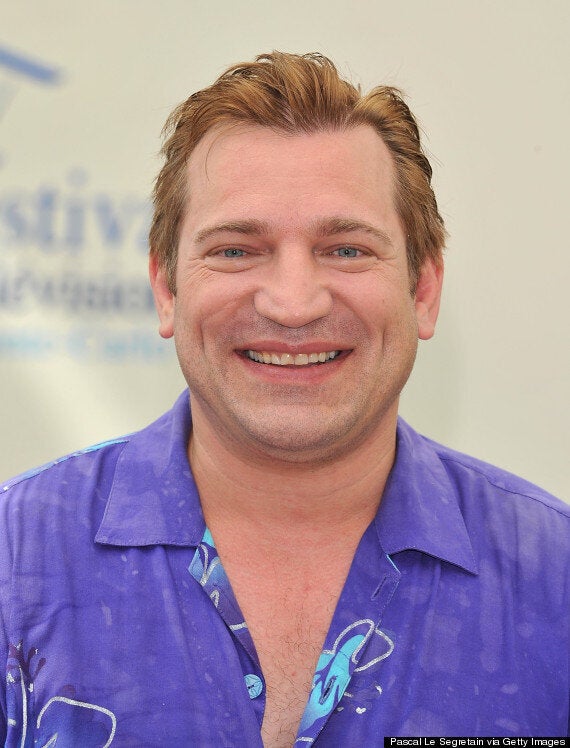 The incident is alleged to have taken place earlier this month after he split from his girlfriend and she told him to leave the house they shared in Hollywood.
A statement from the Los Angeles District Attorney's office read: "Diatchenko skinned the pet, cooked it and ate half of it while sending her step-by-step pictures of what he did.
"When she returned, the defendant allegedly told her he would do the same to her."
The actor, who has also appeared in 'Bones', 'CSI:Miami', 'How I Met Your Mother' and 'Two Broke Girls', faces up to four years and eight months in prison if convicted.
Diatchenko was free on bail. His manager, Barry Bookin, declined comment.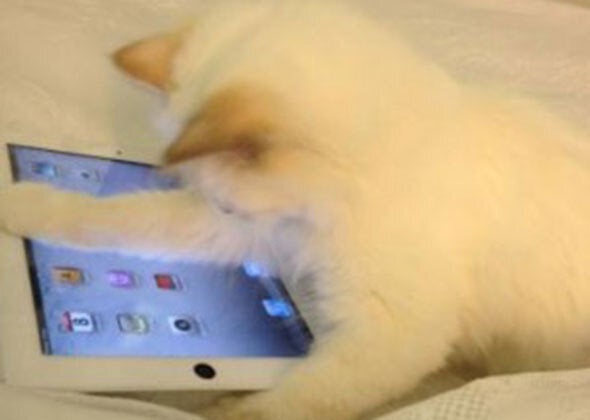 Celebrity Pets That Had A Good Year
Related