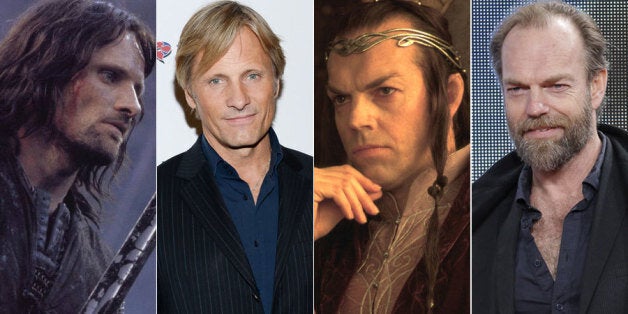 JR Tolkien fans, the time has finally come. The last film of 'The Hobbit' trilogy is officially out in cinemas, meaning Peter Jackson's Middle Earth movies are officially done and dusted.
For Peter, the journey began long ago, back in 1995 when he first considered producing a film version of 'The Lord Of The Rings'.
Fast forward to 2001, and 'The Fellowship Of The Ring' hit cinemas, captivating lifelong Tolkien fans, and simultaneously winning over many new ones.
The cast was a mixed bag, featuring huge Hollywood stars such as Orlando Bloom and Christopher Lee, alongside budding stars.
In the years after the final 'Lord Of The Rings' movie was released, the cast have taken very different paths, well, aside from the few who signed up for 'The Hobbit'.
Who popped in an Eminem video? And which actor went on to direct over 80 plays?
Check out what the 'LoTR' cast have been up below…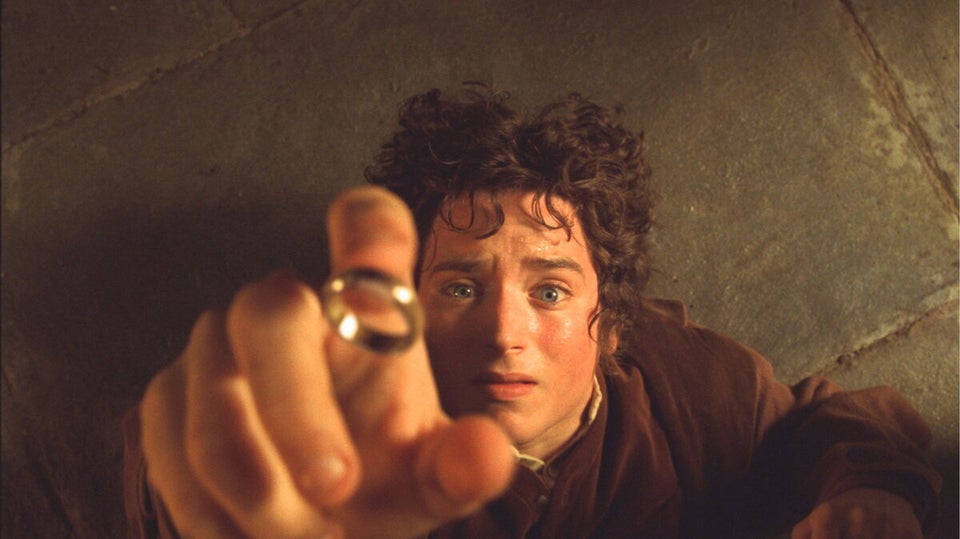 'Lord Of The Rings': Where Are They Now?