Simon Webbe may have made it through to the 'Strictly Come Dancing' semi-finals at the weekend, however his triumph over Pixie Lott in the dance-off has left him with one, big worry.
SEE MORE:
A number of fans were shocked when the judges decided to save the Blue singer over Pixie, and Simon has been left worried that the public might turn on him.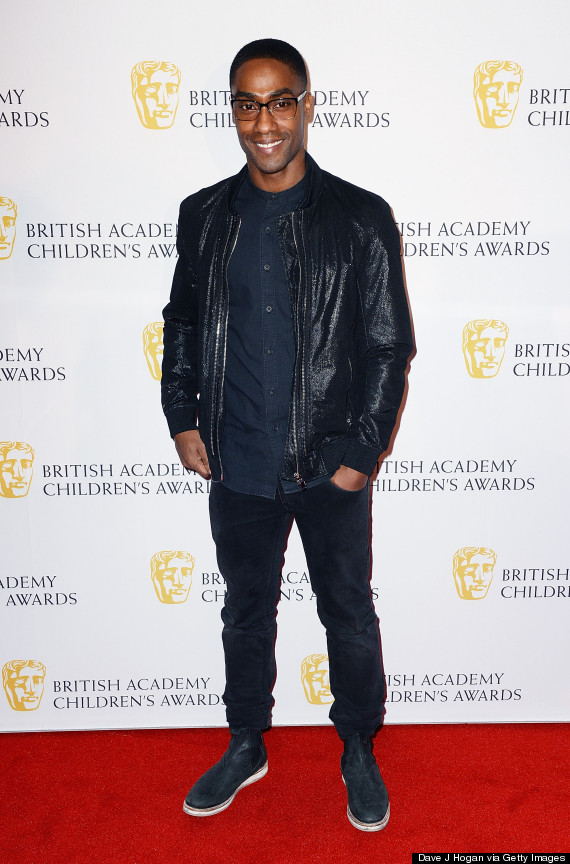 Simon Webbe
Speaking to The Sun, Simon explains: "I had accepted that I would be going home when I was in the dance-off with Pixie.
"I thought I deserved to be in the dance-off because the competition was so high on Saturday."
After admitting that he wasn't quite as good at opening the show as Caroline Flack, Simon adds: "So when I got through, I was ecstatic. It was a massive shock.
"But I've been reading social media and I'm a bit worried everyone's going to hate me because a lot of people thought Pixie was a better dancer and didn't deserve to go.
"But Len is head judge and he chose me. With his trained eye, perhaps he saw something the public didn't. I just want to work hard and try not to let Len down."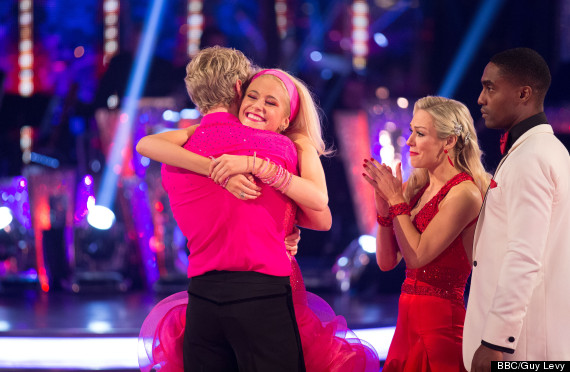 Pixie's exit came as a shock
Simon has been praised by the 'Strictly' judges during his time on the show and is one of the most-improved contestants.
This weekend, he will compete against Mark Wright, Caroline Flack, Frankie Bridge and Jake Wood in the show's semi-final.
LIKE US ON FACEBOOK | FOLLOW US ON TWITTER