Sir Tim has has called on social networks to do more to tackle gender inequality online.
Speaking at the launch of a report looking into the social impact of the web, he said the promotion of controversial ideas was fuelling a rise in gender-based violence.
"When you look at Twitter, people tend to retweet things which are more extreme", he said. "You don't see people retweeting things that are a really balanced opinion. Twitter is an environment that is emotionally charged." He also called on more accountability be put in place for those who express such views.
Equal rights campaigners have been threatened on Twitter with violence and sexual assault in the past, while Olympian Jessica Ennis-Hill received rape threats after suggesting she would end her association with Sheffield United if the football club re-signed convicted rapist Ched Evans.
New figures released the computer scientist's foundation show that in more than 70% of countries surveyed, users felt law enforcement agencies and the courts were failing to take appropriate action when the web is part of the violence.
A study of female Twitter users aged 18-24 in the US found that 25% had been the target of online sexual harassment. Another report into misogyny on Twitter found more than six million uses of the words "slut" and "whore" over a six week period, with an estimated 20% of these uses being judged as threatening.
Story continues below the slideshow: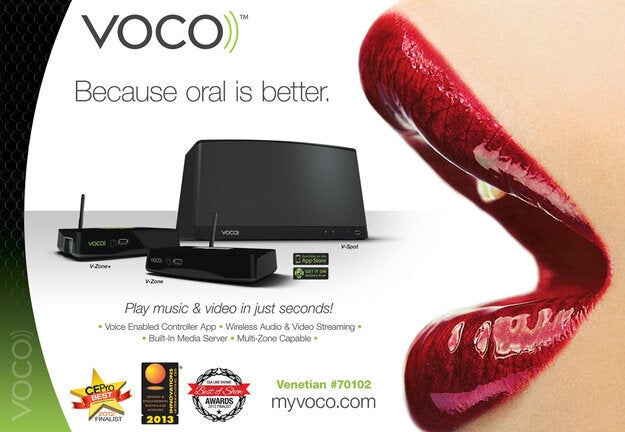 Sexism In Tech?
World Wide Web Foundation chief executive Anna Jellema, speaking alongside Sir Tim added: "Social networks have an enormous power to amplify voices, and some of those voices are misogynistic. It's not just that the web reproduces trends that you find online, it can accelerate and intensify them, and sometimes that can be very transformative in a good way but also in a way that can be negative, and that's what we're seeing with social networks.
"it hasn't become the issue it needs to with online service providers or governments; they have a tendency to ignore or turn a blind eye to gender-based violence online and we think the answer is not rush to pass laws to clamp down on things that end up stifling freedom of expression, but we do need well considered legislation and also policies from social networks and online service providers."