After releasing her first album of original material, 'Boys Don't Cry', in 2012, Rumer made the decision to step away from the music business, after suffering from a well-documented battle with Bipolar Disorder.
Now, after spending some time having what she described as "a California dream", she's back, and her second release, 'Into Colour', has stormed into the UK top ten.
Speaking to HuffPost UK, Rumer reveals that the move Stateside gave her the inspirational push she was looking for.
"I think I felt like I didn't really know what I was doing, but I felt like it was the right move to make," she explains. "I didn't want to be in England for another winter because I'd just recovered from quite a serious depressive episode and I was doing really well.
"I really needed to get out there. I was hoping there'd be inspiration."
Once in California, Rumer found not just inspiration, but also Rob Shirakbari, who is now her fiancé, and a new writing partner in the form of Stephen Bishop.
"I created this whole new life in California," Rumer states. "I was really scared because I went there by myself, and rented a place online. I didn't know anyone and I couldn't drive, for the first week I was actually quite scared."
After settling in to life across the pond, Rumer got to work on new material and 'Into Colour' was written in LA, before being recorded, produced and mastered in Arkensas, New Jersey and New York.
Ahead of the start of a new UK tour with Jools Holland, it's fair to ask whether the writing process helped to address and make sense of her previous tough times.
"Absolutely," Rumer concludes. "It's all in the music. I'm definitely dealing with negative feelings in the record and I'm also trying not to be damaged by them.
"Life can knock you about and it's about coming out with not too many scratches."
Rumer's UK tour begins in February. See all the dates and purchase tickets here.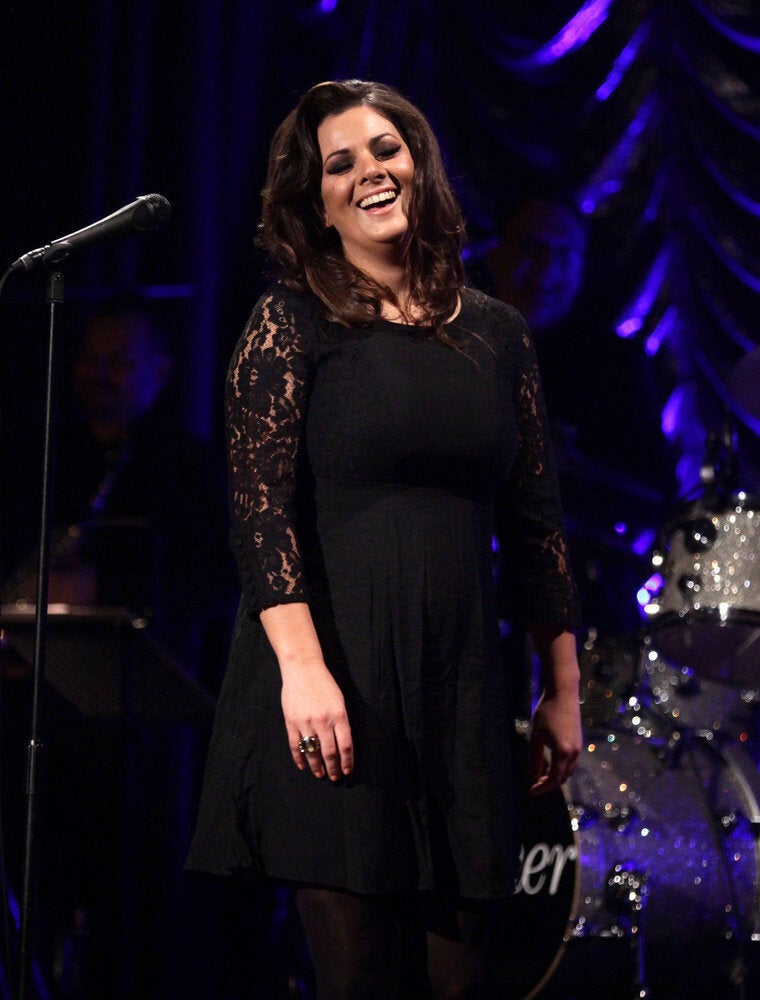 Rumer
Popular in the Community