Two students who plunged 60ft to their deaths were making out on the balcony of a luxury apartment, an inquest heard on Monday.
Anastasia Tutik and Miguel Ramos, were kissing and embracing at a house party at Knights Tower in Deptford, south-east London, when they lost their balance and fell in June earlier this year.
Anastasia, an 18-year-old Russian studying at Bellerbys College in London, was seen sitting on the railing with her legs wrapped around Miguel moments before they fell.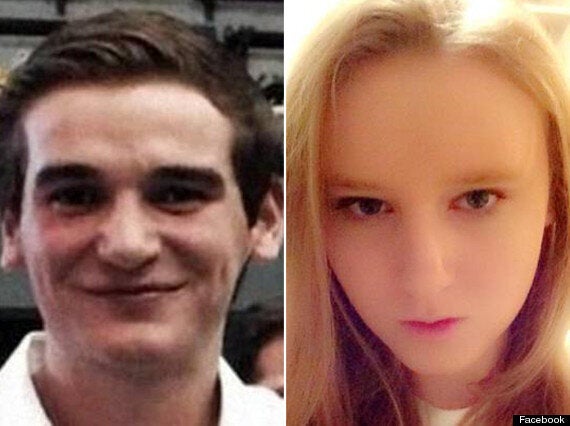 Miguel Ramos and Anastasia Tutik
Miguel, 19, was a student at the Embassy London English language school, and the son of a Mexican politician.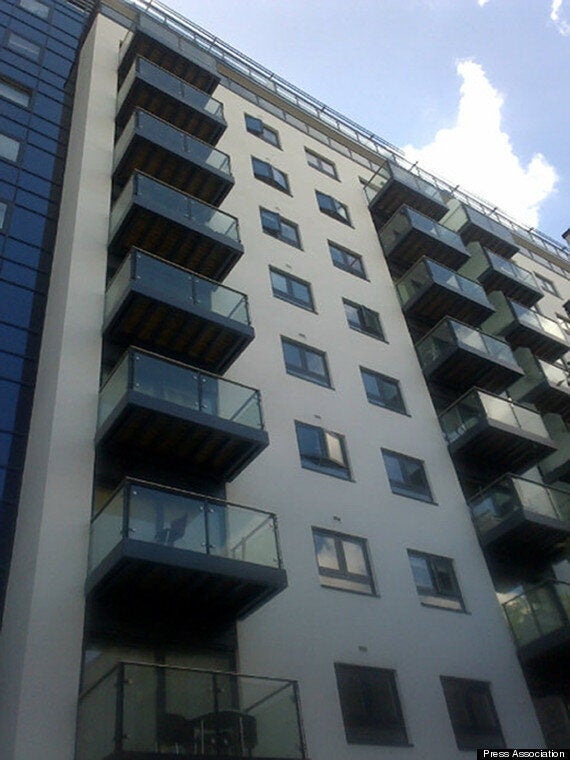 The teenagers fell from this block
"They were happy students celebrating the end of term and about to go home. They did not know each other well and it does not seem likely that any speculation as to them ending their lives could hold any water at all, and I discount that.
"They were at a party [and] were engaging in intimacy on a balcony when they accidentally fell to the ground.
"Both had been drinking and were intoxicated when they made the decision to sit on the railing."
At the time, a witness who saw them fall said: "They were trying to have sex on the balcony, the guy was lifting the girl and putting her on the bannister, he kept on doing it.
"He was putting her on there - they were going back and forth. You could see they were doing some really dangerous stuff."
Both Tutik and Ramos died from multiple injuries. The coroner recorded a verdict of accidental death in which alcohol was a contributing factor.