From February, Russell Group university King's College London will be known as 'King's London', with the c-word dropped as part of an estimated £300,000 rebranding project.
According to KCL's Principal Ed Byrne, the "current name was causing considerable confusion".
"Introducing the new brand is one part of a process of incremental change at King's to improve our performance in both education and research as we aspire to be universally recognised as one of the world's great universities," he said.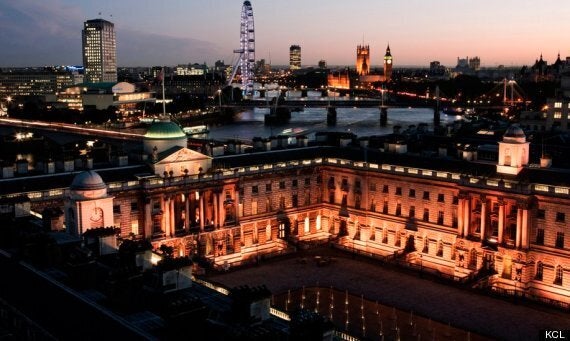 King's College London will be known as King's London by February
The controversial £300,000 rebranding project is in collaboration with brand consultant firm Saffron.
Since the news broke almost 9,000 people have signed a Change.org petition calling for King's College to think the rebranding plans.
Emily Braddock, who created the petition, wrote: "The rebranding ... seems a bizarre move considering the institution's history as a college within the University of London. Not only does this undermine almost 200 years of tradition, as well as sabotaging a worldwide reputation built on the name King's College London, but it serves as a huge and unnecessary expense."
While some KCL students have been consulting with law firms to block the rebranding, others took to Twitter to vent their frustration with the university's controversial plans.