The New York premiere of 'The Interview' has been cancelled, following threats from Sony hackers.
The new controversial comedy film stars Seth Rogen and James Franco, and centres around an assassination attempt on Kim Jong-un.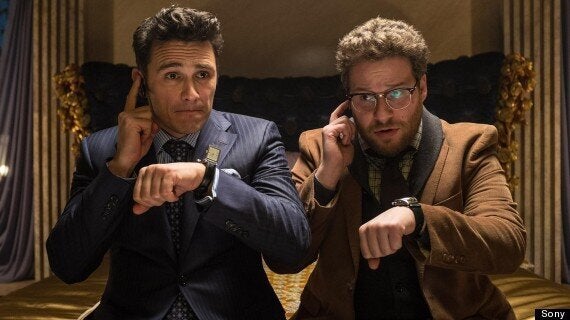 James Franco and Seth Rogen in 'The Interview'
The group addressed the premiere in a message on Tuesday, warning: "Soon all the world will see what an awful movie Sony Pictures Entertainment has made. The world will be full of fear.
"Remember the 11th of September 2001. We recommend you to keep yourself distant from the places at that time. If your house is nearby, you'd better leave.
"Whatever comes in the coming days is called by the greed of Sony Pictures Entertainment. All the world will denounce [them]."
A spokesperson for Landmark, the cinema chain who were supposed to host the premiere, have now confirmed to Reuters that the screening has been cancelled altogether, though they gave no reason for the cancellation.
Sony have also told cinemas that they will not object if they decide not to show 'The Interview' upon its official release, following the threats on moviegoers.
Previous leaked emails have included disparaging remarks about Angelina Jolie, Leonardo DiCaprio, and female actors in general, who were accused of not needing to work as hard as their male counterparts to win an Oscar in one of the stolen exchanges.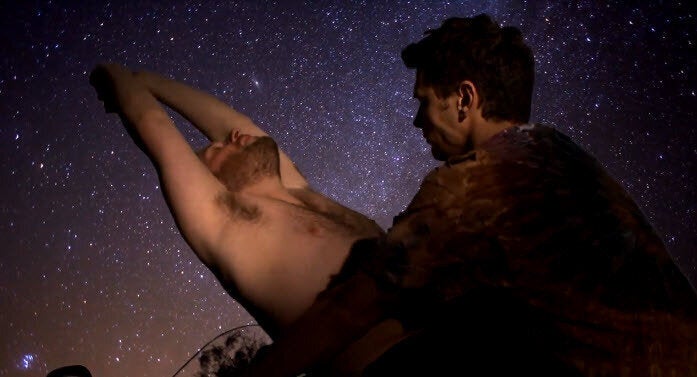 James Franco and Seth Rogen in 'Bound 3'