A "rush of bets" has prompted bookmakers Coral to suspend odds on the Queen announcing her abdication in her Christmas Day message.
Coral were offering 10-1 and saw a spike, including one £200 bet, which led them to close the books on suspicion of insider knowledge.
A Coral spokesperson said: "There's no smoke without fire when bets like this come through all in succession, so we have decided to be safe rather than sorry and pull the plug on the market."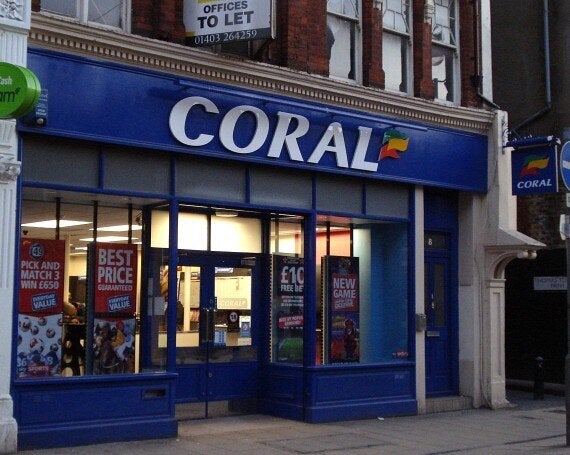 Bookmakers Coral have stopped taking bets on the Queens abdication
A source close to the Royal Household dismissed the rumours, saying the pre-recorded Queen's speech is played to all parts of the commonwealth at 3pm local time - and it is unlikely this significant announcement would be made in Tuvalu before the rest of the world.
But Coral still reserved judgement, saying: "The last royal gamble when we closed the book was about the second pregnancy and that was right."
Fellow bookie William Hill said it had not taken any abdication bets, although they had seen multiple bets on the Queen's message being the most watched programme on Christmas day, prompting them to cut the odds from 100-1 to 7-1.
They have also cut odds on the Queen announcing any time before midnight on December 31 that she is abdicating from 15-1 to 5-1, "just in case there's something in the rumour".
Popular in the Community