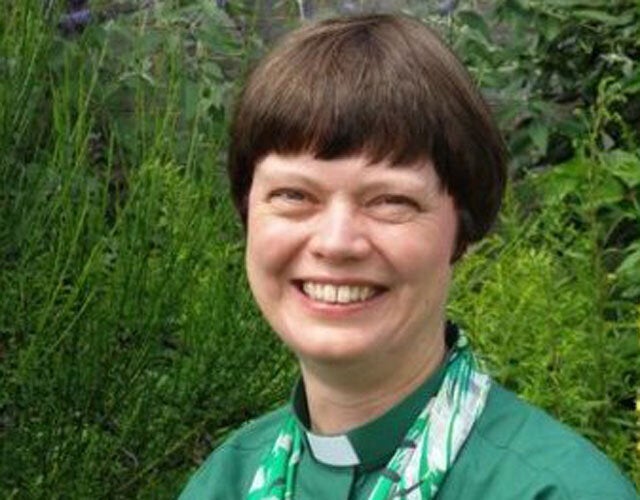 A reverend has apologised to outraged parents after she dismissed Father Christmas as 'make-believe' during a church concert for primary school children.
Rev Margaret McPhee, a Church of England curate, has issued an apology for the remarks to Stalham Academy pupils attending a Christmas choir concert at St Mary's Church in Stalham, Norfolk.
During the service, the reverend asked the children what Christmas was about. When some called out 'Father Christmas', Reverend McPhee shot back that the big man in red was 'not real' and 'make-believe', to the disbelief and distress of the younger attendees.
Mum Ashleigh Pearson, who was at the service with her seven-year-old daughter, said she 'gasped in horror' at the curate's blunder.
"I was angry," she told the Eastern Daily Press. "But I managed to convince my daughter Santa was real when we left."
In an apology which was sent out to parents and children, Rev McPhee admitted she was mortified over the 'off the cuff' gaffe. She told the EDP: "As soon as the words came out of my mouth, I knew I had made a huge mistake."
"I really regret it and the upset it has caused to those who were there and whoever has since heard about it.
"I love this special time of year and love to see the children, families and others enjoy it, particularly when they come to Christmas church services.
"I hope this Christmas will remain special for the children at Stalham Academy."
But not all parents were reassured by the apology, nor by the reverend's assurance that she would not make similar comments in the future.
"That's all well and good," said one fuming parent on the academy's Facebook page. "But the children cannot forget what the Vicar said, she has spoiled some of the magic."
However, others were more sympathetic. "I heard it was just a slip of the tongue moment," one mum commented. "I bet this Rev is feeling terrible. No one spoils the magic of Christmas on purpose for children."