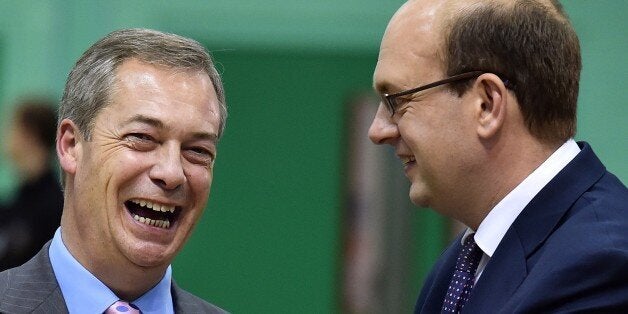 His former party are asking for over £3000 to account for leaflets printed in anticipation of the 2015 general election.
Addressing his entire mailing list, he said: "It is almost Christmas: a time for caring, reflection, and forgiveness."
The local Conservative Association said: "Given Mark is a trained barrister and this is a small claims case, we rather assumed that, like us, he would be representing himself. We're surprised he's lawyering up."
The anti-EU party are dubbing the lawsuit a "sour grapes legal challenge", implying the local association are just being stroppy about losing the seat as a result of Reckless's defection.