Christmas in the UK is (usually) the coldest time of year -- and short of turning yourself into a human tog rating, there's only one truly refined way to stay warm: whisky.
Whisky gifts then are big business, and unlike other spirits they usually come with the requirement of being a match for the beverage they accompany: premium, well-made and best enjoyed into the bleak beauty of Scotland.
To turn you from a passing observer into the hardened enthusiast you know you want to become we've created the ultimate list that'll take you on a journey from the warm comfort of your living room to the golf links of St Andrews.
Enjoy responsibly, so no reading while walking, driving, golfing or drinking.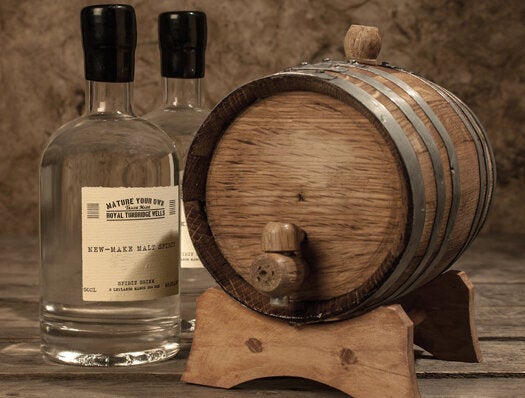 Whisky Gadgets