According to Danny, before joining the BBC soap he was considered a joke in the industry due to his less-than-glittering film career.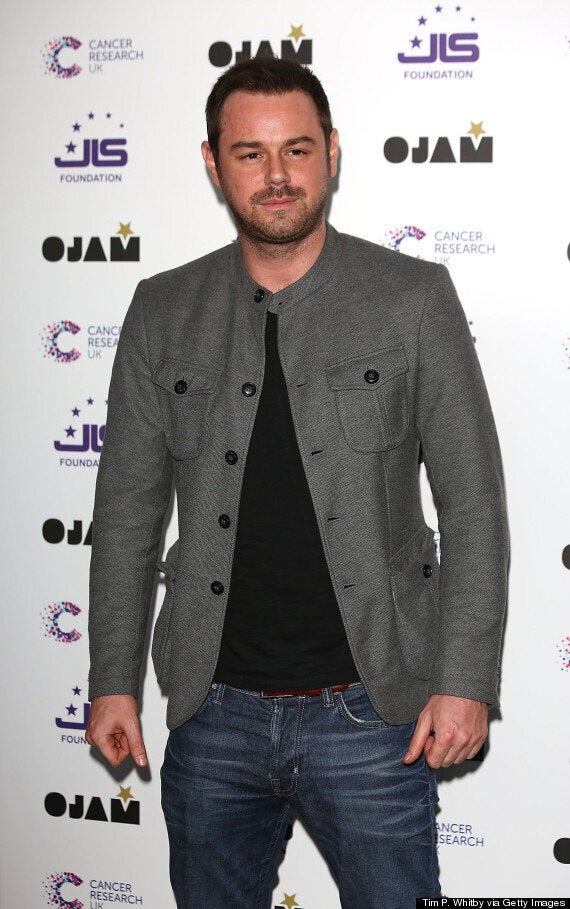 "I was playing the same role and I was bored. I was a laughing stock, really: Danny Dyer film - straight to bargain bin.
"I went through a period of being a bit of a joke to people. On Twitter I'd get a lot of hate, people think I'm thick, and I used to bite because I can be quite witty."
He goes on to reveal that he wasn't initially sold on the idea of being in 'EastEnders', after traditionally playing "hardman" roles in the likes of 'Mean Machine' and 'The Football Factory'.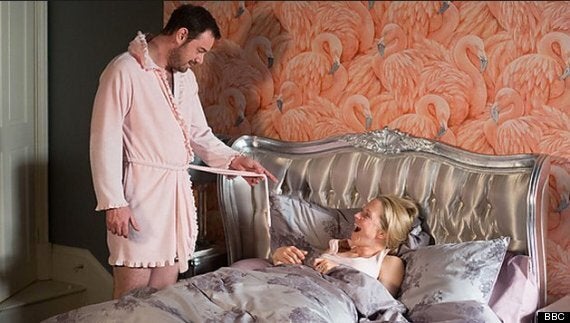 Danny, in character, as Mick
However, after being persuaded by his agent to meet with executive producer Dominic Treadwell Collins, he now admits he's glad he did, saying 'EastEnders' turned his career around.
"Dom said: 'You're an alpha male, I'm not going to change you, but I want you to have a sensitive side and a dark side that will slowly unravel.'
"I was at a low ebb until this perfect marriage of EastEnders came along. If Dom hadn't read that interview, I'd probably be doing f***ing 'Big Brother' now."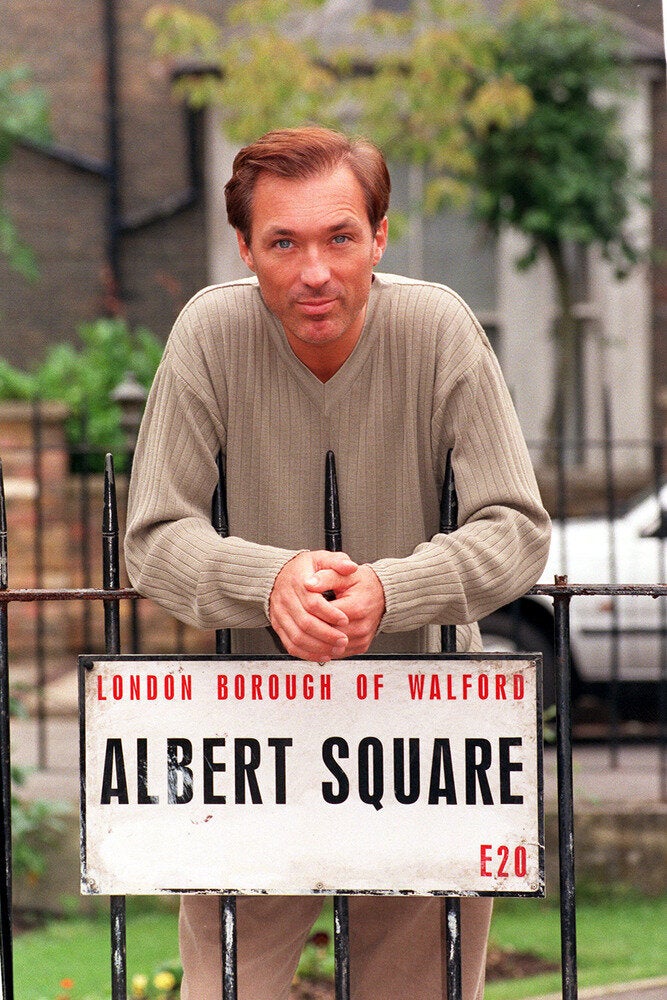 'EastEnders': Sexiest Ever Stars