The 'Last Of The Summer Wine' actress made the announcement on her blog, revealing that she'll be starring in at least 8 episodes.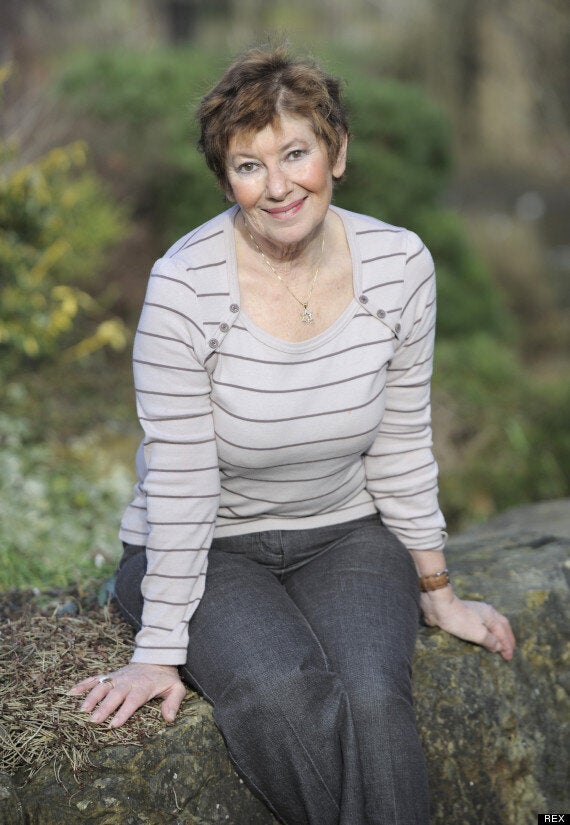 "All of you keep your fingers crossed that I get written in regularly. No, I'm not telling you the plot – I'd get hung drawn and quartered!" [sic]
Digital Spy reports that Juliette's arrival in Weatherfield may tie in with Beth's upcoming wedding to Kirk Sutherland.
'Corrie' bosses have already confirmed that Beth's family will be arriving on't cobbles for the big day.
There have been a number of new additions to the 'Corrie' cast recently, including Claire King, who arrived in Weatherfield last week.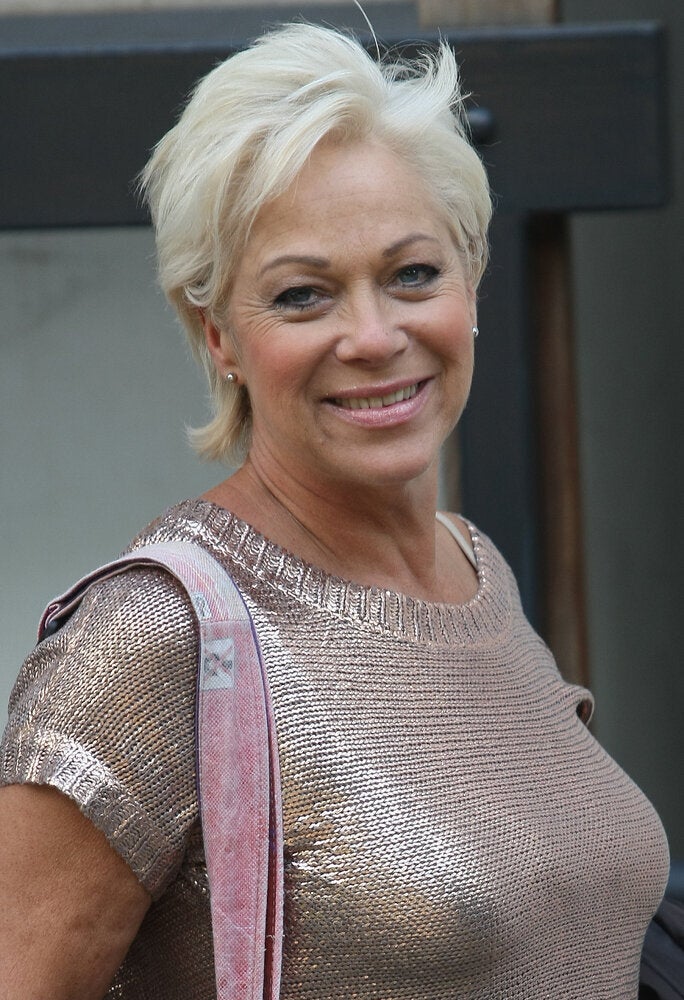 Coronation Street - Where Are They Now?