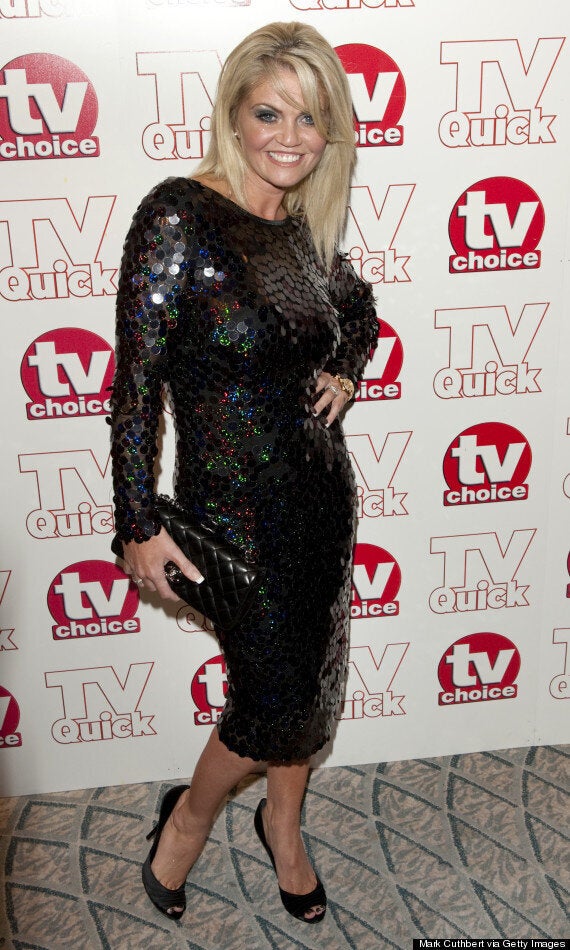 Daniella first hit the headlines again earlier this year, when she admitted to relapsing after 12 years of being clean.
The star tweeted: "The person who's tweeting me telling me to go & o.d and do my kids a favour this Christmas. Please stop its really evil at this time."
"Coming off of Twitter as the constant abuse & people wishing me dead is tipping me over the edge. Have a good Christmas all," she later added.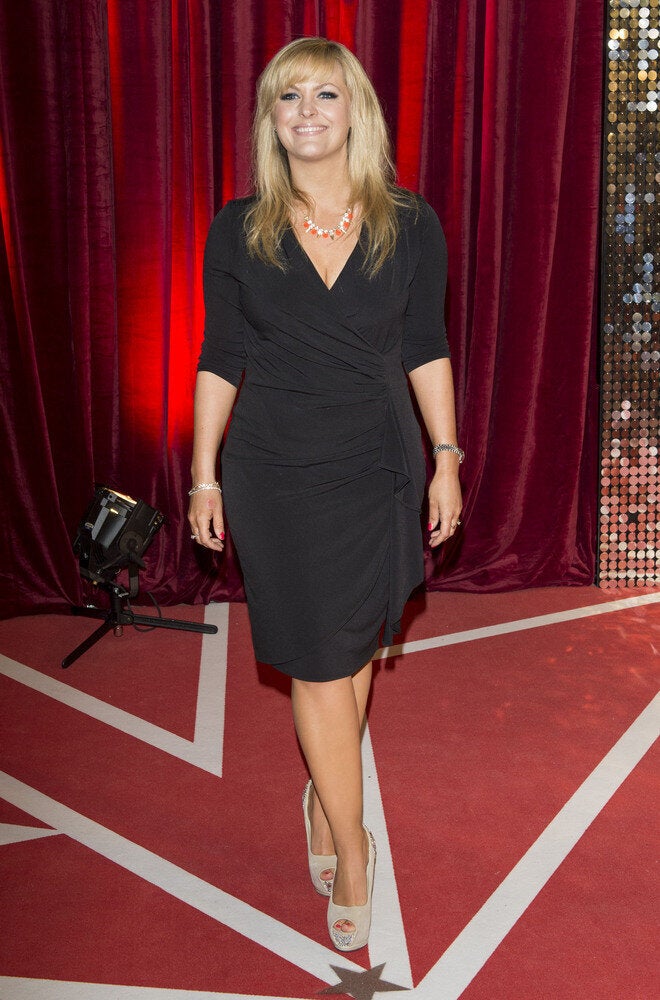 EastEnders: Where Are They Now?