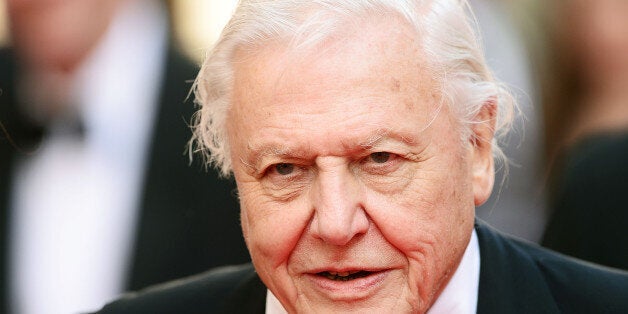 Sir David Attenborough was interviewed on Radio 1 this morning and naturally it got people talking.
In fact, so many people that his name began to trend on Twitter.
Thing is, when a national treasure of a certain age trends on Twitter people tend to assume the worst.
Thankfully the old boy is absolutely fine.
On a completely separate note, here he is saying boo to a sloth.
In fact, it simply became a lovely opportunity to reaffirm how much we love the man.
Oh, and here he is playing with a baby rhino...
And it's not just Twitter that assumes the worst...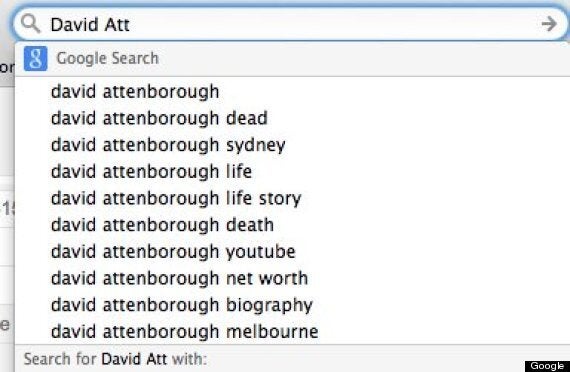 Sir David, we salute you and wish you many more years of bringing us your soothing tones.