The six victims killed when a bin lorry careered off the road and ploughed into Christmas shoppers in Glasgow city centre have been named, including a pensioner couple and their teenage granddaughter.
Erin McQuade, 18, and her grandparents Jack, 68, and Lorraine Sweeney, 69, all from Dumbarton, were killed alongside Gillian Ewing, 52, from Edinburgh, Stephenie Tait, 29, from Glasgow, and Jacqueline Morton, 51, from Glasgow.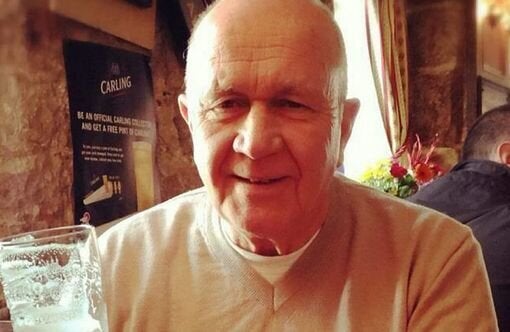 Victims of the Glasgow crash
The Queen sent a message of condolence to the people of the city, saying: "Prince Philip and I were saddened by the news of the tragic accident in Glasgow.
"Our thoughts and prayers go to the families of those who have lost loved ones and to those who have been injured.
"This sad event is made even more difficult as it comes at Christmas time. I send my condolences to all the people of Glasgow."
Ten people were injured in the crash, with six people, including the driver of the bin lorry, still being treated in Glasgow hospitals.
Four patients remain in Glasgow Royal Infirmary, although one is expected to be discharged later today.
Another is described as being in a critical condition, one patient is serious but stable, and one patient is stable.
It is thought the driver might have fallen ill at the wheel as he travelled up Queen Street.
The truck hit a pedestrian outside the city's Gallery of Modern Art and continued, hitting several other people and coming to a halt only when it crashed in to the side of Millennium Hotel in George Square.
There were two other crew members on the lorry at the time of the crash, but the condition of the two men was not known.
A fleet of private ambulances carrying the dead left the area earlier this morning.
Police said that a report on the crash would be submitted to the procurator fiscal.
Mr Sweeney was a former president of Bramalea Celtic supporters club in Canada.
A statement posted on the Bramalea CeItic supporters club Facebook page said: ''It is with great shock and sadness we share with you, our friend and past president Jack Sweeney, his wife Lorraine and granddaughter Erin were victims of the tragedy in Glasgow.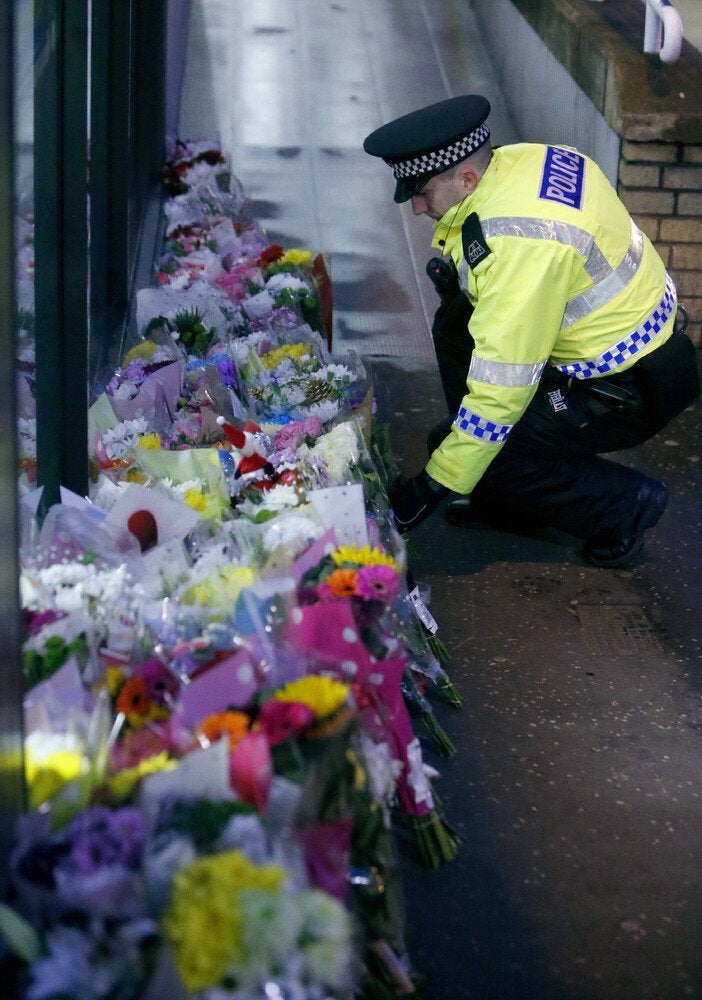 Glasgow After Lorry Crash
''Our thoughts and prayers go to the family and friends of the Sweeney family.''
Miss McQuade was a student at Glasgow University, where Principal and Vice Chancellor Professor Anton Muscatelli said they were "deeply saddened to hear that one of our students has been tragically killed in this terrible incident".
She also worked at the luxury Cameron House Hotel on the banks of Loch Lomond.
The hotel said: ''We are saddened to hear we have lost one of our brightest and dedicated members of housekeeping staff, Erin McQuade.
''We want to offer our deepest condolences and sympathies to the family of Erin and to all those who have been affected by the tragic events at George Square yesterday.''
Relative John Sweeney described himself as ''feeling heartbroken''.
He wrote: ''No words can describe the pain. RIP Jack, Lorraine and Erin. Thoughts and prayers go out to the other families that lost loved ones as well.''
Ms Tait was a primary school teacher at St Philomena's Primary in Glasgow.
Headteacher Catherine Gallagher said the "entire school community is deeply saddened by this tragic news".
She added: "Stephenie was an excellent young teacher, dedicated to the children. Our thoughts and prayers are with her family and friends at this time.
"We will be supporting colleagues in every way possible. Stephenie made a wonderful contribution to the life of St Philomena's. She will be sadly missed by both pupils and staff."
Popular in the Community