Christmas is upon us, which can only mean one thing - it's time to watch 'Home Alone'.
Yes, it's a tale we're all familiar with, but watching a little Macaulay Culkin trick his way through a few days alone never gets boring.
For your viewing pleasure, we've compiled every single booby trap moment from the first two movies (let's face it, the others weren't great…).
Merry Christmas ya filthy animals!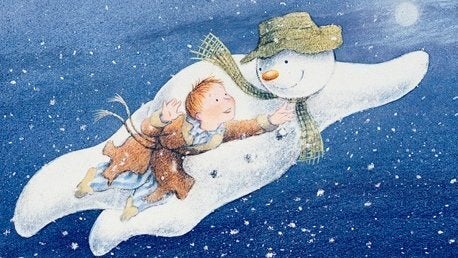 The Best Family Christmas Movies
Related