Mila Kunis has sparked rumours that she may have secretly married Ashton Kutcher, after she was spotted wearing what appears to be a wedding ring.
The couple fuelled engagement rumours earlier this year when Mila wore a huge rock on her ring finger, and now, a wedding band-style ring sits next to it.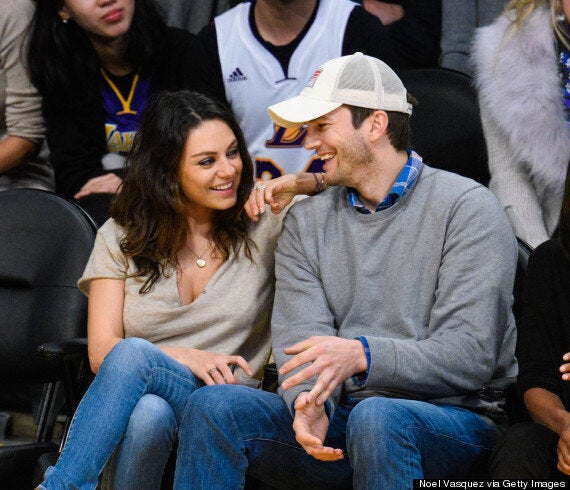 While the pair tend not to comment on their relationship, they weren't afraid of putting on a few PDAs during their date night at the basketball.
At one point, Mila and Ashton took their eyes off the court completely, and the 'Two And A Half Men' star leaned in for a kiss.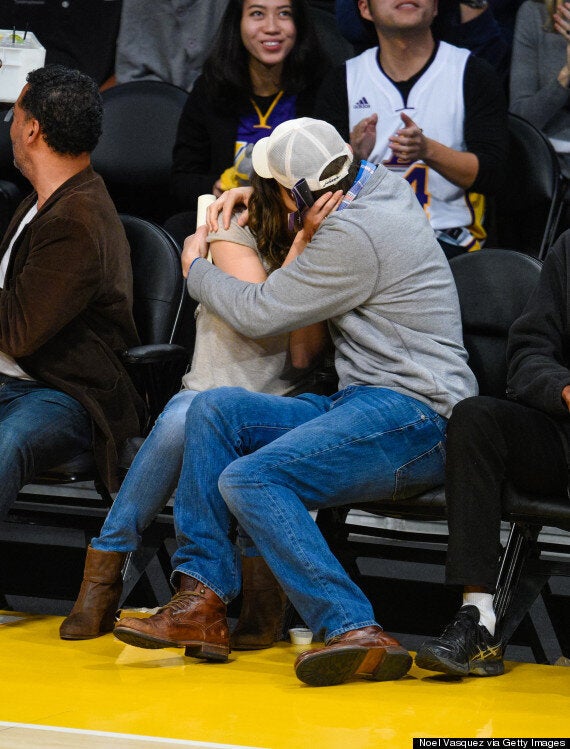 In the past, Mila has stated that she doesn't want to get married, however, since meeting Ashton, she's shared different views.
"From the age of 12, I prepared my parents for no marriage. Then things changed - I found the love of my life.
"Now my theory on weddings is: Don't invite anyone. Do it privately and secretly. My parents are okay with that. They're just excited that I said yes."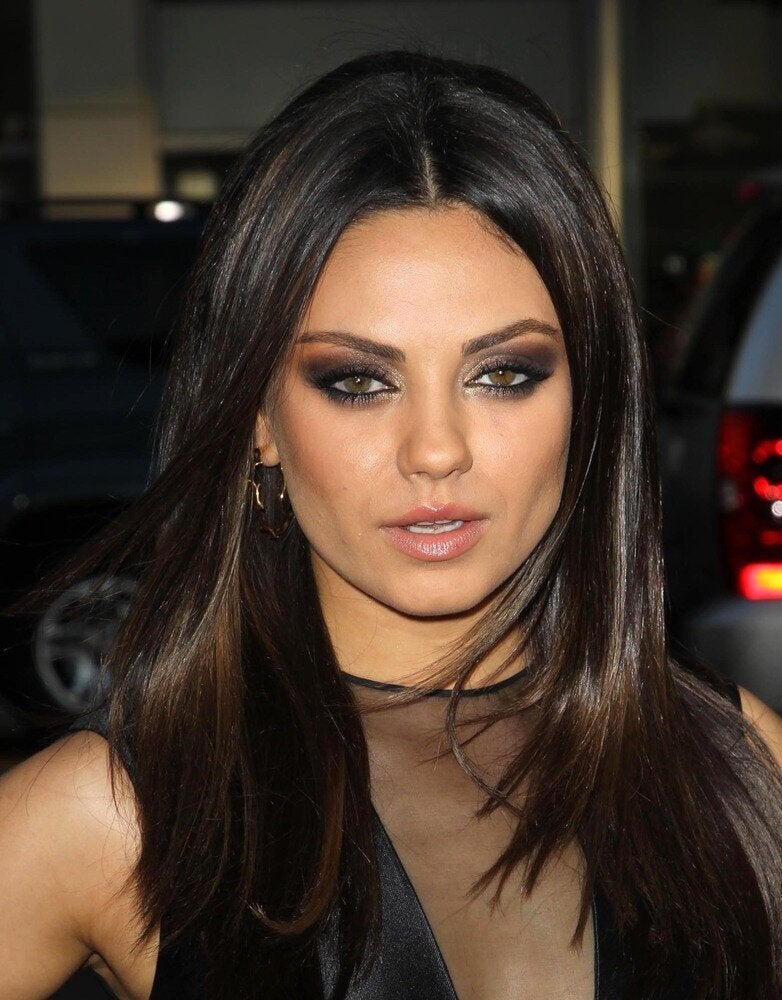 Mila Kunis: Her 100 Sexiest Pictures