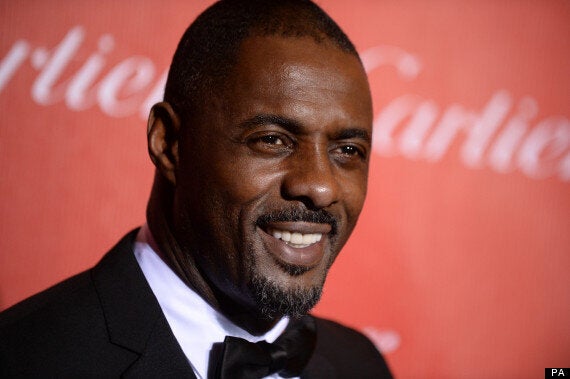 Well, we know Idris can work a tuxedo as well as any other man
He added, "I know it's racist to probably point this out."
Rush Limbaugh went on to compare this potential casting with the likes of George Clooney playing President Obama or Kelsey Grammar playing Nelson Mandela, before informing his listeners, "We're just playing here."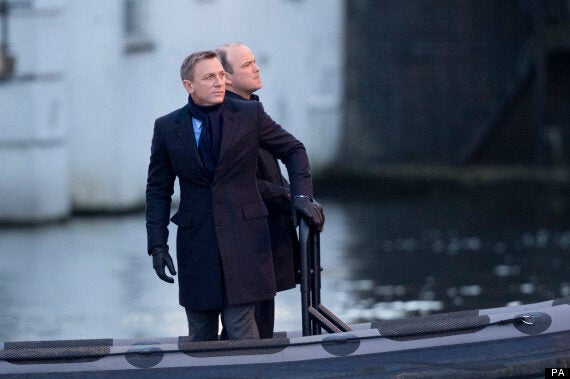 Daniel Craig is currently filming Bond film 'Spectre'
Would you like to see Idris Elba play James Bond? Share your thoughts below...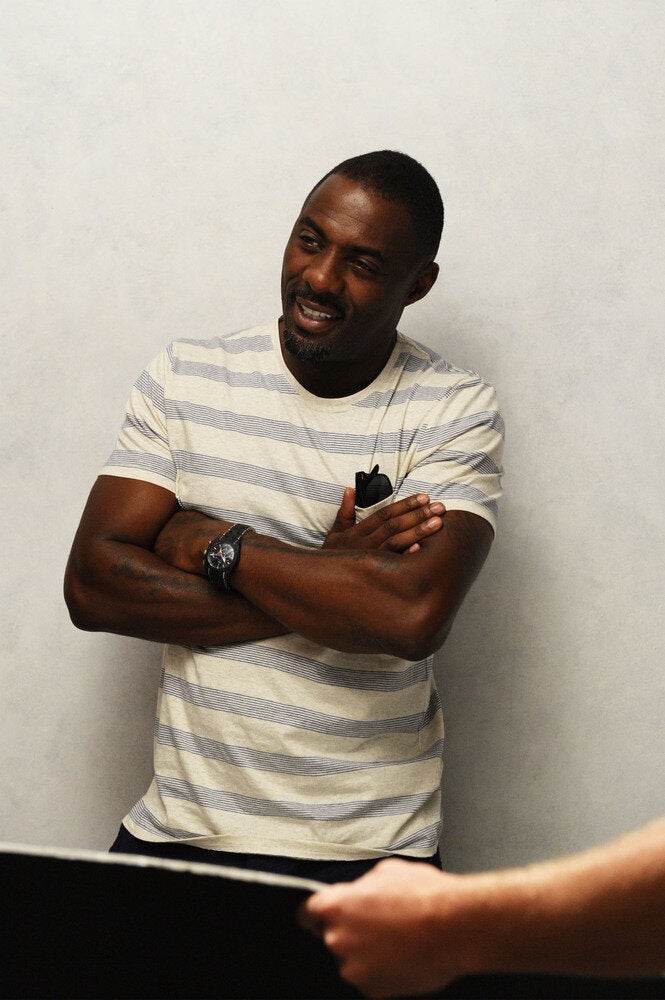 Idris Elba's Sexiest Photos
Related