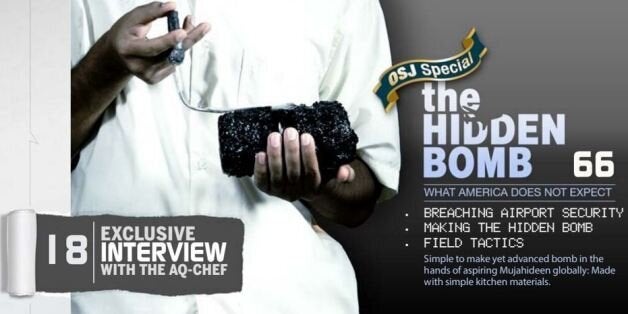 Al-Qaeda in the Arabian Peninsula's English language magazine Inspire has endorsed "lone wolf" attacks on Easyjet and British Airways planes alongside a bomb-making recipe and instructions on how to beat airport security.
The 112 page newsletter was released on Christmas Eve and features a recipe for making a "hidden" portable bomb inside a 17cm plastic water bottle.
The recipe is provided by a self-proclaimed "Al-Qaeda Chef" who claims his kitchen-made bombs are undetectable by dogs or metal detectors.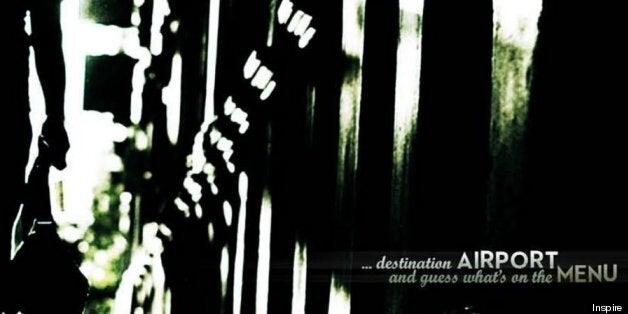 The concise instructions also tell potential terrorists where is best to place a bomb on a jet, and at what altitude to detonate the device.
"The Lions of Allah who are all over the globe – some call them lone wolves – should know that they are the West's worst nightmare."




Sheikh Nasr Al-Ânisi in Inspire
The extremist publication encourages "lone mujahideen" to attack Easyjet due to its "large number of passengers" and British Airways because it is the "flag carrier airline of the United Kingdom".
In addition to British airlines, the magazine also pushes for attacks on Air France, American Airlines, Delta, United and Continental planes.

An accompanying video told viewers: "The wait is over. It's time to board a plane."
Popular in the Community