Sony's PlayStation Network is back online, three days after the initial attack which took both Xbox Live and PSN offline during Christmas.
Sony has since confirmed via a blog post that normal service has finally been resumed, however there will be small bouts of intermittent disruption as the system adapts to the inevitable surge of new users who got PlayStation 4's for Christmas.
The service was knocked offline by a powerful DDoS attack which overloads the victim's servers with traffic causing it to shutdown.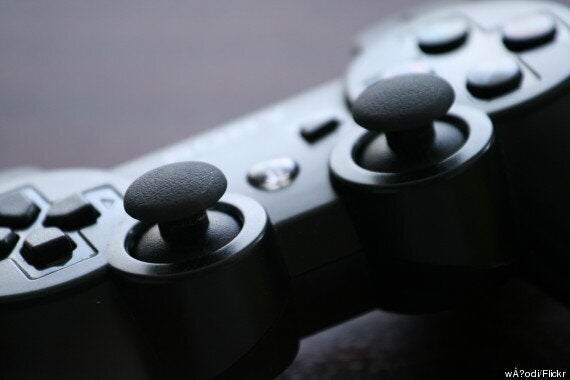 Since the attack which then followed both PSN and Xbox engineers have been working to restore normal service. While Microsoft was able to bring Xbox Live back online just 24 hours after the initial attack, Sony engineers have been struggling to get PSN Online back to full strength.
Speaking to Sky News, one of the hackers revealed that it took just a handful of people to perpetrate the attack with some of the group being as young as 13.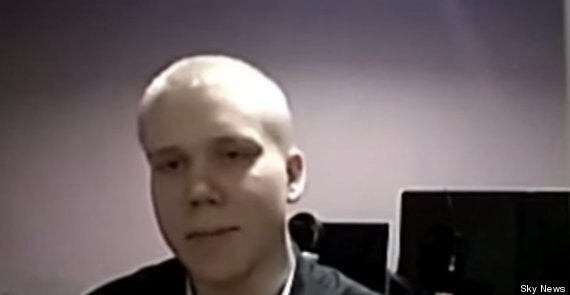 When asked why they launched the attack, the hacker responded saying that it was mainly to 'raise awareness' for the group while also raising awareness for the 'low state of computer security at these companies'.
Since the attack internet entrepreneur KimDotCom has confirmed that he -- in partnership with the organisation Anonymous -- had sat down with the hackers and agreed that there would be no more attacks against either Xbox Live or PSN.
Neither Sony or Microsoft have spoken about any form of compensation for the attack so if you were hoping to get something back for the inconvenience then you could be waiting for some time.
Popular in the Community