Jeremy Clarkson just can't resist putting his hand over the flame, it seems.
In the previous show, viewers had watched Clarkson looking at a bridge -and an Asian man walking across it - and say, "It's a proud moment, but there's a slope on it."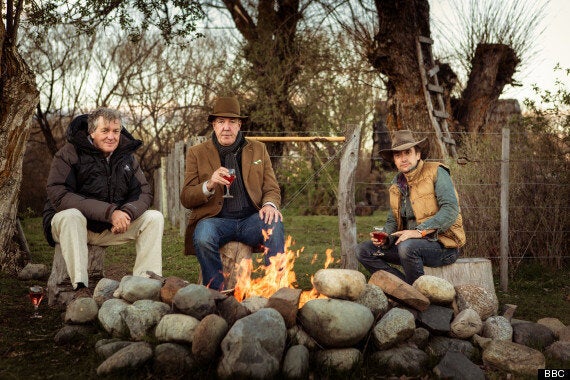 Clarkson and co in Patagonia, where he decided he was going to be "the new me, the clever me"
Ofcom decided then Clarkson's use of the offensive term for an Asian person was unjustified. And then it was on to Patagonia…
Part 1 of this Christmas's 'Top Gear' found the team in Argentina, and faced with another bridge. Clarkson turned to co-presenter Richard Hammond and said, "That is a proud moment, Hammond, but… is it straight?"
Do you think it's acceptable for Jeremy Clarkson to poke fun at his own racism row? Share your thoughts below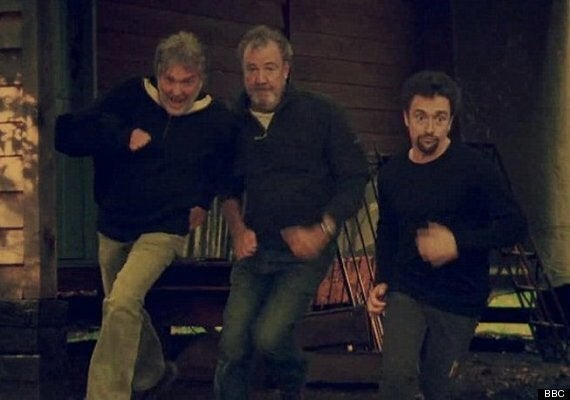 Viewers saw genuine panic from the Top Gear team as they had to flee a raging mob in Argentina
The Patagonia special was finally screened this weekend, following the BBC's assertion that they were happy the production team had not insulted their Argentinian hosts deliberately.
At the beginning of the show, which was pretty calm, almost pedestrian, until the last five minutes when the team had to abandon the trip in what looked like genuine panic, Clarkson had declared, "'I will not spark fury on this trip.
"This is the new me, the smart me, the clever me."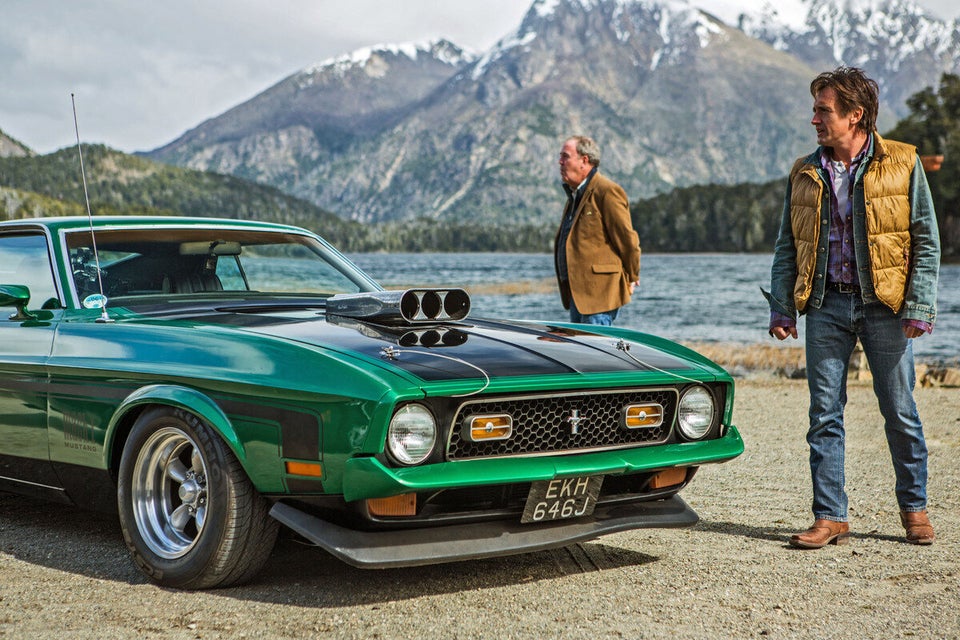 Top Gear Patagonia Special