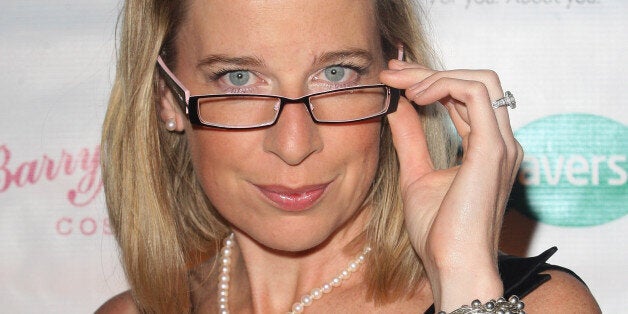 Controversial TV personality Katie Hopkins has been berated online in the wake of a Twitter outburst about Ebola. Hopkins, whose Twitter biography begins with the phrase "Telling it like it is", wrote on the site about "little sweaty jocks", adding: "sending us Ebola bombs in the form of sweaty Glaswegians just isn't cricket".
She further complained that the Scottish NHS "sucks". In a separate message, Hopkins also tweeted: "Glaswegian ebola patient moved to London's Royal Free Hospital. Not so independent when it matters most are we jocksville?"
Hopkins' comments provoked an online backlash. Leading the way was broadcaster Piers Morgan, who labelled Hopkins a "repulsive creature" on Twitter. Labour's Anas Sarwar, who represents the Glasgow Central constituency, wrote on Facebook: "Sadly idiots like Katie Hopkins live in all parts of the UK. But more importantly, thankfully so do heroes like health worker Pauline Cafferkey. Wish her well as she receives treatment by specialists in London."
Members of the public also responded to Hopkins on Twitter to hit out at the comments. Alex Shand asked: "Is your life that boring that you need to say something ridiculous and offensive this often?"
Denise Kelly said Hopkins' recent comments on the Glaswegian Ebola patient being transferred to London "sums up the kind of person she truly is".
Sophie Martin stated: "I was born in england and moved to scotland 5 years ago an scottish nhs is great compared to england.... youre a nasty woman."
It is understood no official complaint has been received by Police Scotland in relation to Hopkins' comments. A message posted on the force's Twitter feed this afternoon stated: "Please be aware that we will continue to monitor comments on social media & any offensive comments will be investigated."
It is not the first time Hopkins, a former Apprentice contestant, has been criticised for her outspoken views. She apologised and blamed "poor timing" after offending Twitter users with a joke about life expectancy in Scotland after the fatal Clutha helicopter crash in Glasgow last year.
She also caused a stir on This Morning when she said names including Chantelle, Charmaine, Chardonnay and Tyler were lower class.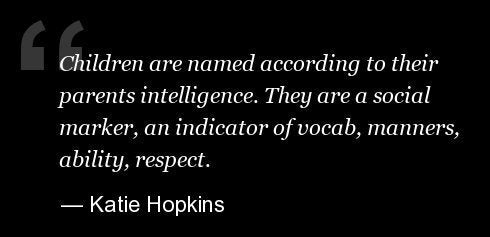 Katie Hopkins' Most Controversial Quotes