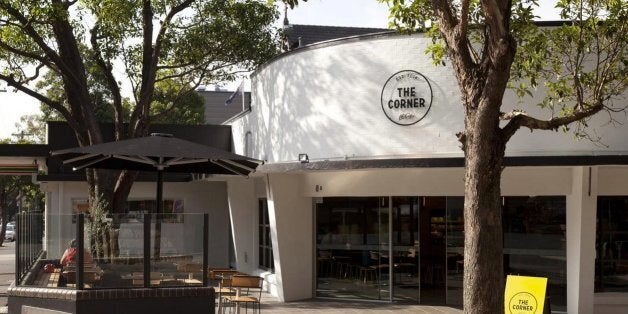 A new health café has sprung up in Sydney, Australia. There's a hearty supply of lentils, fresh coffee brewed by baristas, orders placed on iPads and food is served on snazzy wooden boards.
McDonald's Australia have confirmed in a statement that the cafe is a "learning lab" which enables the company to test completely new and different food and beverages that have never before been seen in their restaurants.
A spokeswoman for the brand says that they serve "salads featuring Moroccan roast chicken breast, chipotle pulled pork, brown rice, pumpkin, lentil and eggplant salads, sandwiches and barista-made quality coffee."
She also tells HuffPost UK Lifestyle that "there are currently no plans to introduce this concept in the UK" - although we still have our fingers crossed.
Meanwhile, the Guardian's Aussie food blogger, Bridie Jabour seems impressed with Maccies' new approach to food. Her verdict on their bacon and egg roll on brioche bun says it all: "That dirty feeling you get after scoffing a McDonald's burger? Non-existent."
So can you expect to find a Big Mac in such an establishment?
Of course not. What you can expect to find is Asian slaw, quinoa salad, pulled pork, real coffee and staff wearing trendy denim shirts rather than the standard McDonald's garb.
All they're missing now is a kale garden.