Westminster heavyweights and generous political donors feature high on this New Year's honours list, which includes the owners of Harvey Nichols, and an MP famed for telling airport staff his bags were packed by Osama Bin Laden.
Norfolk businessman and philanthropist Theodore Agnew, who has given £134,000 to the Tories, was gifted a knighthood. He was a trustee of the thinktank Policy Exchange which Michael Gove helped establish.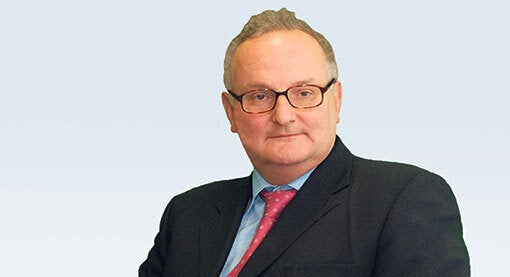 Norfolk businessman and philanthropist Theodore Agnew
David Hoare was the eventual replacement for Labour peer Baroness Sally Morgan. Agnew has been knighted for services to Education.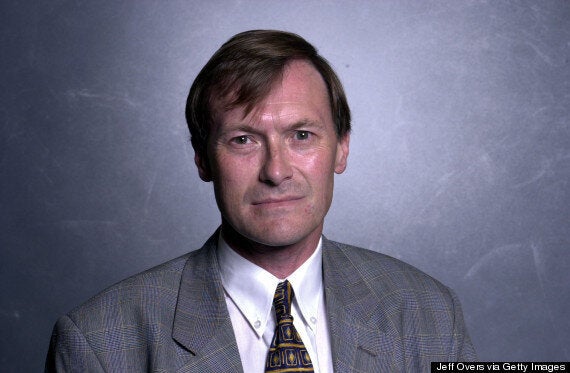 Conservative MP for Southend West David Amess
Tory MP David Amess is also set to receive a knighthood. Amess, the member for Southend West, has been in parliament for more than 30 years. The backbencher is infamous for his appearance on the 'Drugs' episode of Brass Eye, where he warned of the dangers of a completely made-up drug from Eastern Europe called "cake", which he later asked a question about in Parliament. Amess infamously appeared in the "Drugs" episode of the spoof current affairs television programme Brass Eye, and was fooled into filming an elaborate warning against the dangers of a fictional Eastern European drug called "cake".
Amess was once almost barred from a flight to the US after being taken violently ill and telling Heathrow staff his bags had been packed by Osama Bin Laden. He was later taken off the plane at Washington Dulles airport in a wheelchair, after being violently sick, revealed in leaked letters the MP sent to Virgin Atlantic boss Sir Richard Branson where Amess complained of being treated "like a public spectacle."
Knighthoods have also been given to the former vice president of oil company BP in Russia and the Middle East,
Richard Paniguian, and the owner of Harvey Nichols, multimillionaire Hong Kong businessman Dickson Poon.
Dave Ramsden, George Osborne's top advisor at the Treasury, has also been given the nod for services to Economic Policy Making. Charles Walker, the Tory MP for Broxbourne has earned himself an OBE.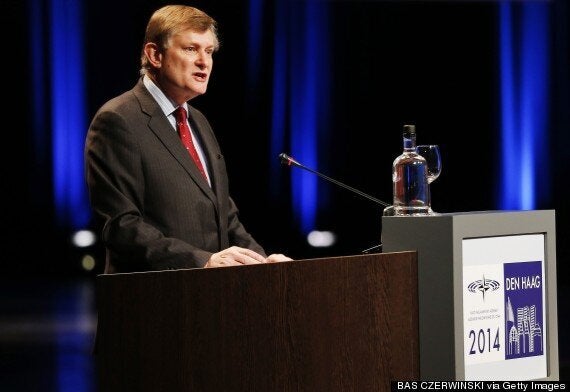 NATO Parliamentary Assembly president Hugh Bayley
But the Tories were not the only party giving honours to close allies. Professor Julian Le Grand of LSE, a key advisor to former Prime Minister Tony Blair, was knighted for services to Social Science and public service. He is credited with the establishment of child trust funds, but was poached by the coalition government in 2011 to head a "big society" taskforce on the mutualisation on public services.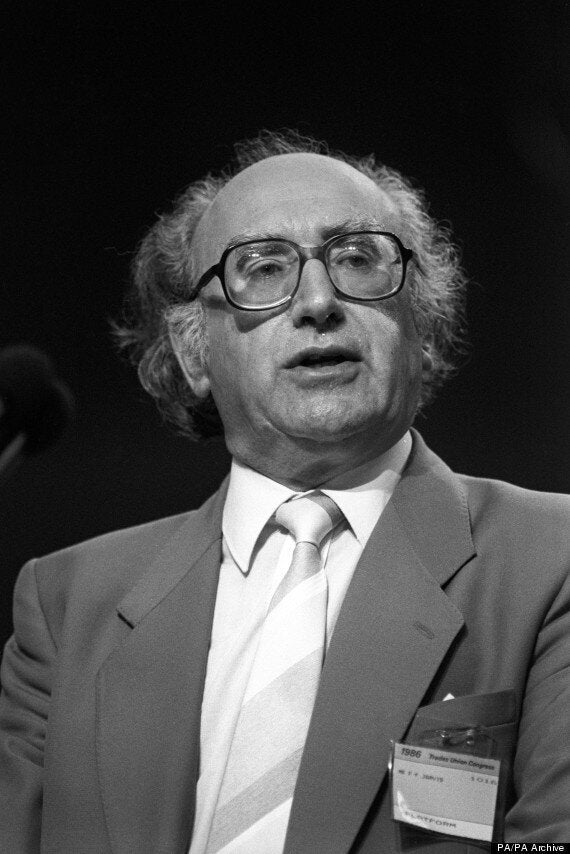 Fred Jarvis, as General Secretary of the National Union of Teachers
Other awards for Labour politicians include an OBE for former MEPs Arlene McCarthy and Brian Simpson, and a Knighthood for Labour MP Hugh Bayley, president of the NATO Parliamentary Assembly.
Key aides and acquaintances to the Royal family, as ever, make up chunks of the list, ranging from Princes William and Harry's aide Sir David Geoffrey Manning, who was made a Knight Commander of the Royal Victorian Order, to the mother of their former nanny, Elizabeth Shan Josephine The Honourable Legge-Bourke, who was made a Dame Commander. Even the receptionist at Clarence House, Susan Jubb, gets a gong, she is now the Member of the Royal Victorian Order. These particular awards are reserved as personal gifts by the monarch.
Stuart Polak, director of Conservative Friends of Israel, has been given a CBE, and the chair of the Labour Friends of Israel, Anne McGuire, the MP for Stirling, has been made a Dame.
Popular in the Community