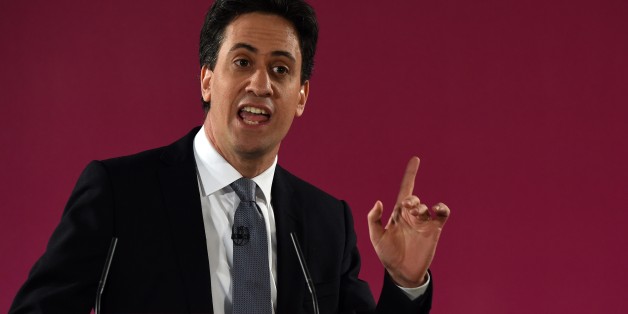 PAUL ELLIS via Getty Images
Ed Miliband's mansion tax is an "absurd proposition" that will only be paid by a very few rich people, former Labour home secretary Charles Clarke has said.
Clarke's stinging attack on Miliband's proposed levy on homes worth over £2 million comes as the Labour leader attempted to set out his party's stall for this year's general election, promising to offer "hope not falsehoods".
In an article for latest issue of the Fabian Society think-tank's magazine, Clarke wrote that the mansion tax was "specifically designed for political reasons only to be paid by a very small number."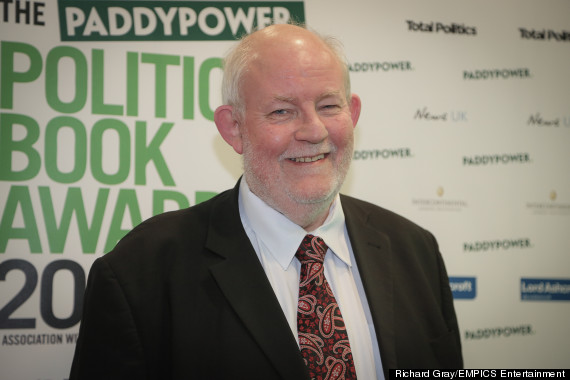 The former home secretary has lashed out again
The former home secretary joins a growing chorus of mansion tax critics, with former Labour minister Nick Raynsford describing it as "good politics but bad policy". Fellow former ministers Margaret Hodge and David Lammy have also expressed concern about the mansion tax.
Dame Tessa Jowell, a former Labour culture secretary, recently issued a warning about the proposal's potential impact. "Take one of the many elderly couples living in my constituency in Dulwich, who might have bought a house 30 years ago and are now living on pensions and are asset rich but income poor," she said. "No mansion tax should drive them from their homes."
Clarke, who lost his seat at the 2010 election, also urged the Labour leadership to be bolder in their approach to the public finances, writing: "Labour needs to acknowledge that public spending which might easily have gained public support decades ago now needs serious re-evaluation in modern conditions."
The Labour big beast, previously home secretary and education secretary under Tony Blair, suggested that the party's efforts to cut back the public sector have been hampered by its links to public sector trade unions "whose members are paid by taxpayers' contributions".
This is just the latest broadside against the Labour leadership from Clarke, who previously told the Huffington Post UK that David Cameron was on course to win an overall majority at the next general election.
He also said Labour "has no narrative" under Ed Miliband and had not "set out a clear statement of what Labour would actually do" to give voters a reason to back Labour and relied instead on an "assembly of odd policies like the electricity [price] freeze or whatever".
Agreeing with the Tory argument that Labour overspent under Gordon Brown, Clarke claimed his party "started overspending in 2006".
"We had very tight control prior to that, we had the situation running well," the former cabinet minister said. However, he added that "from about 2006 until 2008 we did overspend, not very, very dramatically but significantly, and we should have had the controls on".
See also: