If you've always been an admirer of Kim Kardashian's most famous asset (no, not Kanye West) then you too could soon have a bottom to rival that of the reality star.
Kim is planning to launch a fitness app that will help fans tone up and shed those extra pounds gained over Christmas.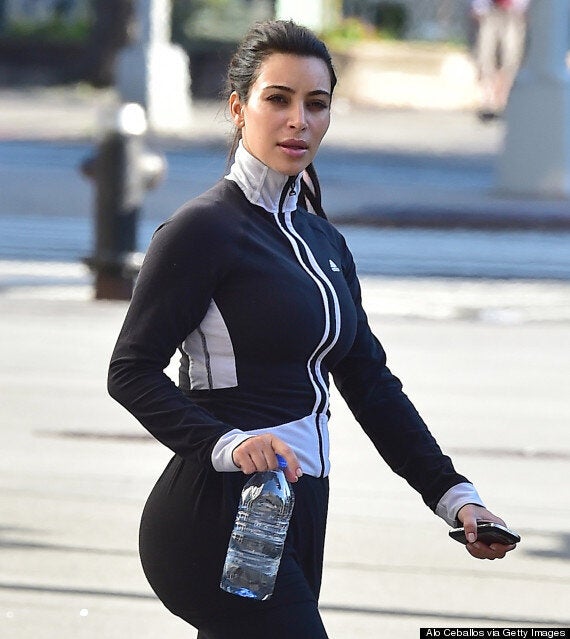 The workout app, which fans will be able to download to their phones and tablets, will feature videos of Kim sharing her workout secrets.
And there will also be a special area dedicated to helping fans sculpt a derriere just like Kim's.
"She loves working out and keeping fit and is open about it being a struggle. She wants to share her tips as inspiration for others.
"But the app will also be cheeky and fun.
"An idea is that subscribers will post pictures of their progress, including belfies of their bums getting more toned by the day.
"She had her own workout DVD in 2009 long before her profile soared by marrying KANYE WESTso her team think linking fitness with social media is the perfect way to make this venture current and very Kim."
The new app follows last year's 'Kim Kardashian: Hollywood' launch. The 'red carpet adventure' has already made a huge £28million profit.
Two fans we're pretty sure will be downloading the new app when it gets released will be US make-up artist Jordan James Parke and Claire Leeson from Essex.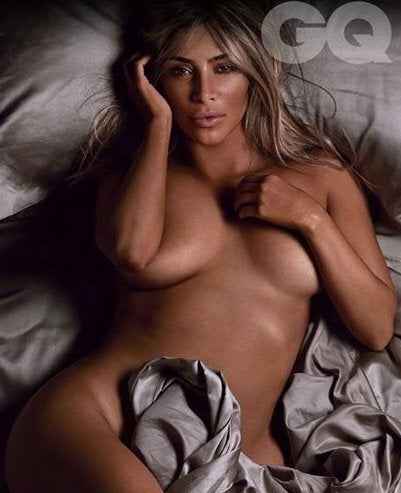 Kim Kardashian's Hottest Moments