Jeremy Kyle has admitted that he's had botox injections, claiming he undergoes the procedure two or three times a year.
SEE MORE:
Jezza, who will celebrate his tenth anniversary hosting 'The Jeremy Kyle Show' this summer, says that he has no regrets about having botox, which he first got after claiming his hectic schedule had left him looking "dreadful".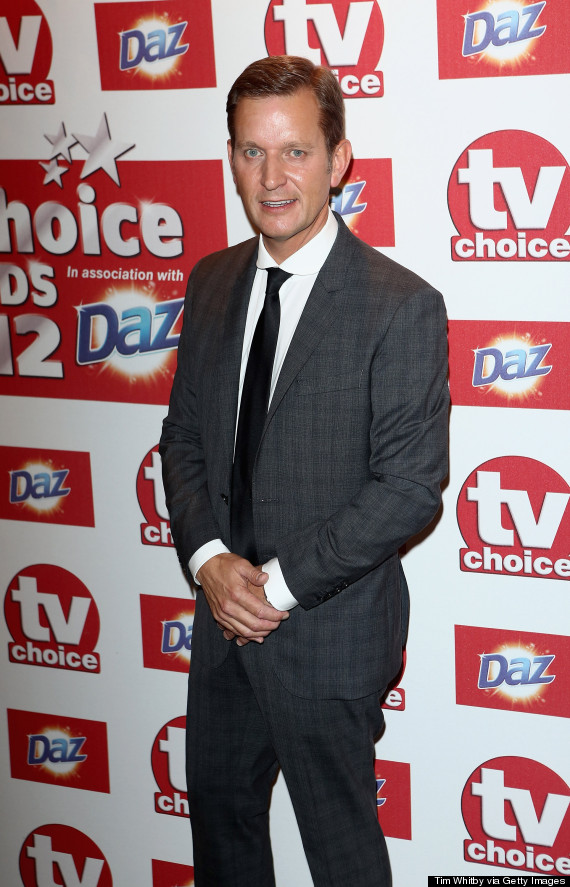 Jeremy Kyle
He tells The Sun: "I first got it done when I was filming in America, doing something like 112 flights in two years, at a time when I could have slept for 12 hours and still looked dreadful.
"I gave it a lot of thought and I don't regret it at all. I see pictures of myself BB - before Botox - and I see the ones after and I am happy. I am on television 1,500 times a year and it is a very small way, and a safe way, of looking a little bit better than I used to.
"Is that vanity? Some will say that. Is is silly? Some will say it is. But I'm not going to lie about it, why would I?"
In fact, for his new show 'The Kyle Files', he has even allowed cameras to film him having the procedure, in an episode which will see him discuss the dangers surrounding cosmetic surgery.
We're hoping that at one stage we'll get to see him point at a syringe and tell the doctor: "Put something on the end of it… my face."
Never mind.
'The Kyle Files' will also see Jeremy flying out to Magaluf, where he was famously pepper-sprayed by a bouncer while filming an episode about binge drinking last summer.
LIKE US ON FACEBOOK | FOLLOW US ON TWITTER