Harry Styles has already topped the music chart on a number of occasions with pop group One Direction, but it now looks like he's hoping to break into the film industry.
Following in the footsteps of singers like Justin Timberlake and Rihanna before him, Harry is reportedly hoping to make the transition from music to film acting, and it sounds like he has the full support of film producer Harvey Weinstein.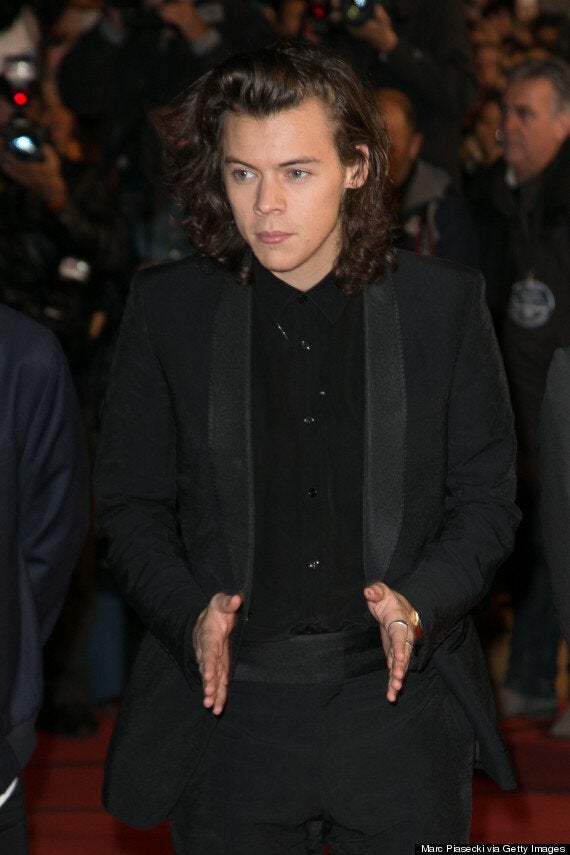 "He came to our Oscars party last year and then I went out to lunch with him. I've met him two or three times and he was very interested and charming. I think the guy is a movie star."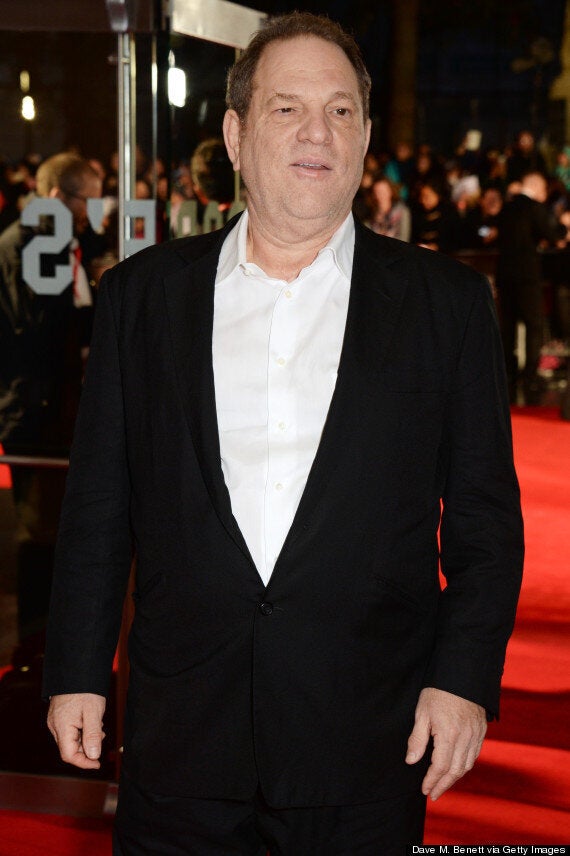 He went on to say that Harry "doesn't even have to audition" for him should the right role arise, and he was even reportedly offered a part opposite Cara Delevingne in 'Tulip Fever', but was unable to take it, due to his hectic touring schedule with 1D.
Of course, let's not forget that Harry has already sunk his teeth into acting once before, playing himself alongside his bandmates in an episode of Nickelodeon's 'iCarly', during which his fictional persona was stricken down with "jungle worms".
Sadly the episode was cruelly overlooked at the Emmys the following year. What an oversight...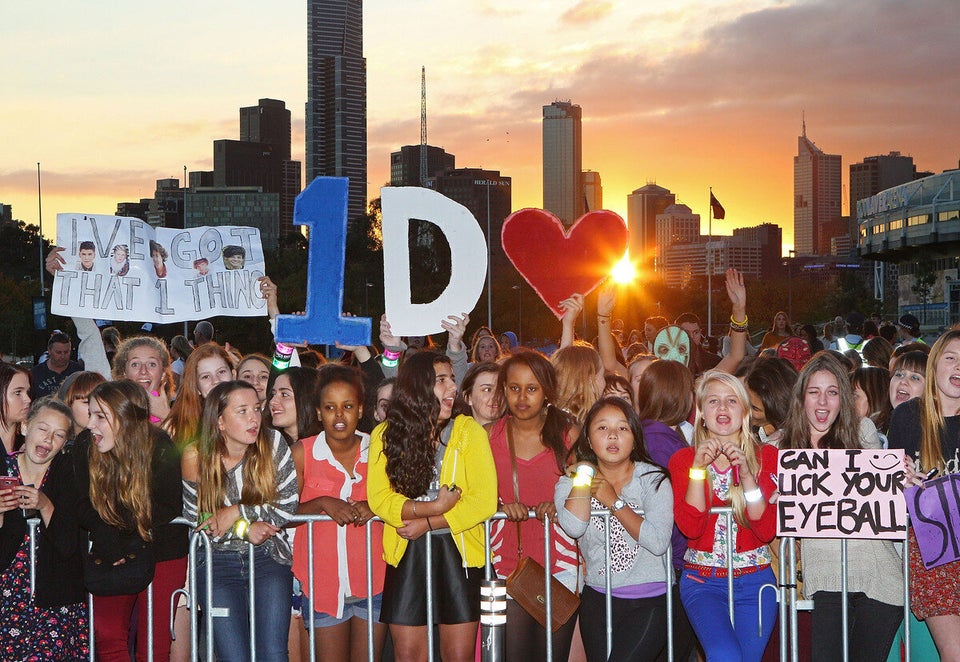 Proof That One Direction Fans Are *The* Best
Popular in the Community