Katie Hopkins has admitted she's not all there - literally - after revealing part of her brain is missing during a chat about her epilepsy in the 'Celebrity Big Brother' house.
In a surprisingly pleasant moment with fellow housemate Perez Hilton (well, she was forced to be nice as part of a task), the rent-a-gob opened up about her condition.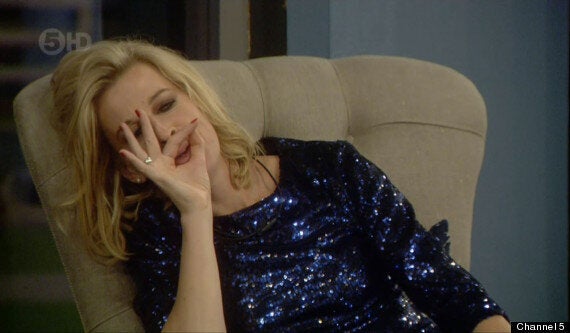 Katie Hopkins in the 'Celebrity Big Brother' house
After gossip queen Perez asked about Katie's sleeping patterns, she replied: "It's a bit broken up. Wake up, go back to sleep wake up. Go back to sleep wake up."
He continued: "Do you have an episode every night?"
Katie then revealed she takes "loads" of medication for her condition that she has had since the age of twenty, which is "really freaky" before revealing there is actually little bit of her brain missing.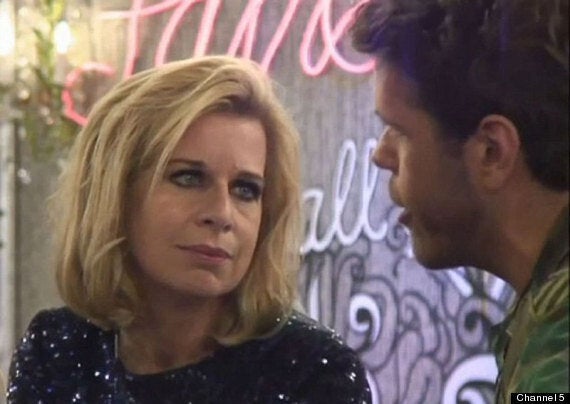 Katie chats to Perez Hilton
Earlier in the chat, Perez also asked the former 'Apprentice' star if she still held the same views about overweight people since making her documentary, 'My Fat Story'.
"It's definitely softened," she told him, before adding: "I met a lot of people with a lot of things going on, I know people have their reasons."
Blimey, has hell frozen over yet?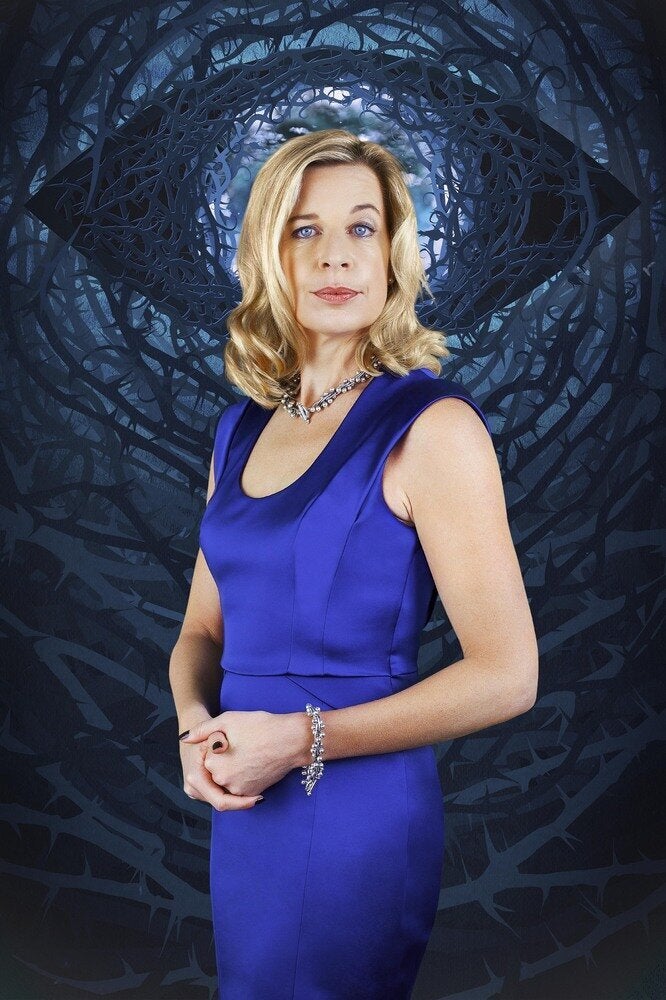 'Celebrity Big Brother' 2015: Meet The Housemates