A revolutionary new project allows you to eat anything you want but without having to suffer the inevitable food guilt that follows.
It works by tricking all of the senses in perfect harmony using Oculus Rift to confuse the eyes, a food detection sensor, motion tracking and then an aromatic diffuser which tricks the sense of smell.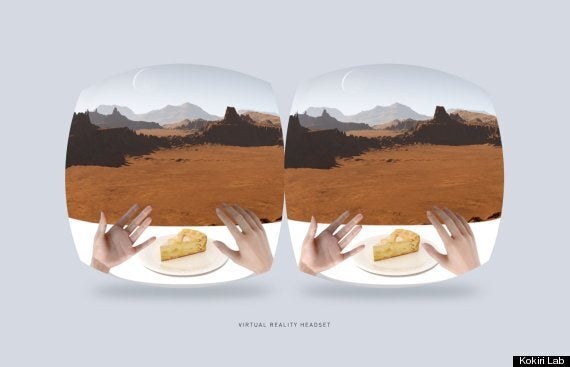 The 'steak' you'd eat would then be artificially created using gum Arabic, konjac jelly and agar.
An isn't trying to change our eating habits as these foods aren't suitable substitutes for the real thing. Instead he believes that it could simply be a new way to occasionally eat the foods that traditionally are considered unhealthy.
Speaking to MailOnline he said: "I've been disappointed by the fact that our way of eating hasn't changed much since the beginning of time and I wanted others to realise that they don't have to follow the status quo,"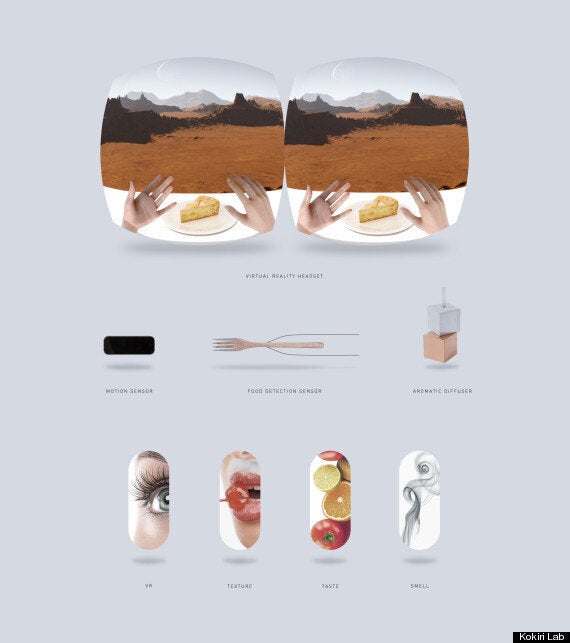 "I also want to make it clear that I don't want this to replace the way we consume food. It's simply another alternative."
The system is in the very early stages and while their first tests have proven to be a complete success An is keen to stress that the experience will only improve as the technology improves.
Related