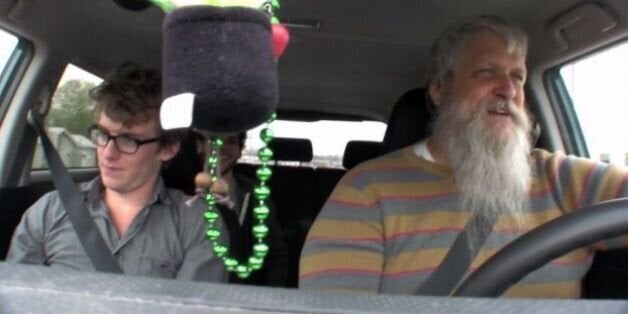 A Belgian student travelled more than 5,000 miles to meet a total stranger after Facebook suggested that he should add him as a friend.
Victor Van Rossem, 24, was alerted when the social network recommended he get to know 49-year-old Neal D Retke from Austin, Texas. The pair shared little else aside from one mutual acquaintance.
But instead of clicking away, as one normally does, Victor dug a little deeper and developed a fascination for Neal's interests, his artwork, and his beard.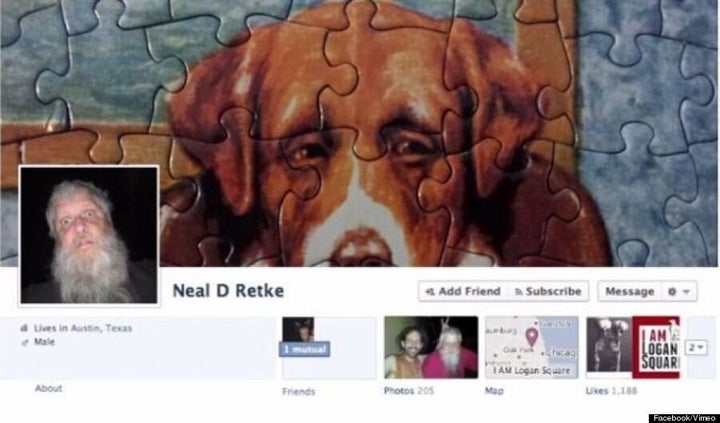 "Facebook suggested we became friends, and I thought it was pretty absurd," Victor told the Daily Mail.
"I became fascinated by him. He had a long beard and looked a little unusual. He did art performances and paintings of mythical creatures and strange beasts which only made me more interested in him."
But the student's attempts to each out to Neal on Facebook were futile. So he decided instead to embark on a trip with his friend, 27-year-old Bran Van Bree, who brought along a camera to make a documentary.
After arriving in Austin, the pair made posters and asked around for his Facebook suggestion street by street. They even printed T-shits reading "Neal D Retke for President!"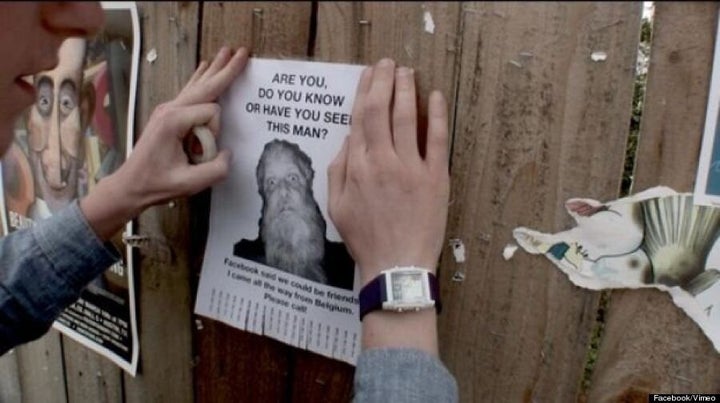 Victor added: "'At first we thought our chances of finding him were very slim, but then we visited some places in Austin that we knew he liked to go - and we eventually found someone who knew him."
"We didn't know how he would react - but after we explained the whole thing he just laughed and said "well, you found me" as if he was expecting us."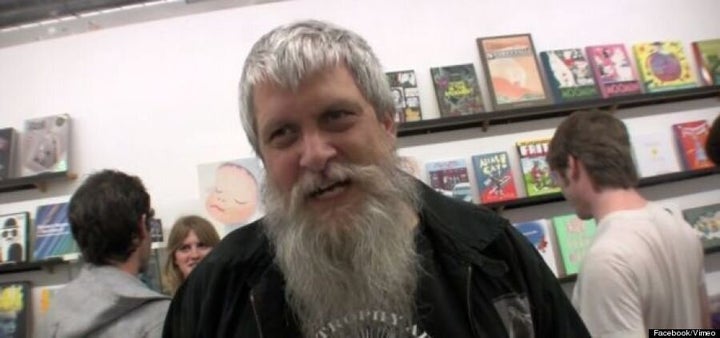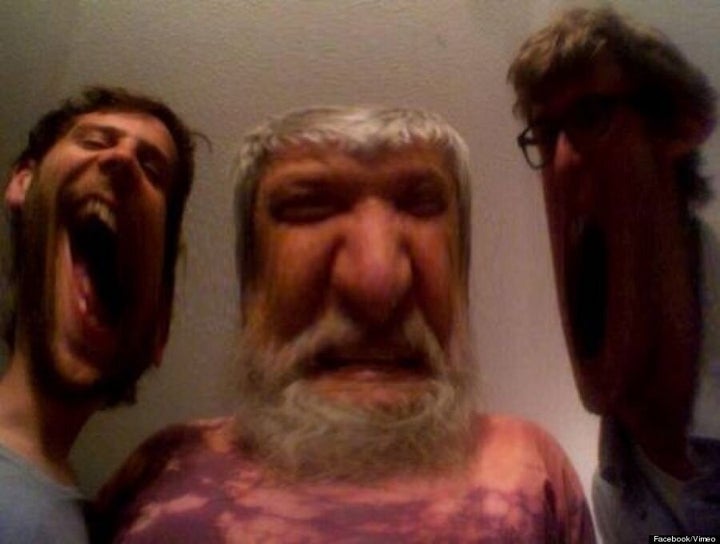 The pair were delighted with Facebook's matchup and ended up spending three weeks with Neal. Their 30-minute documentary film Neal D Retke For President! is available on Vimeo.