'EastEnders' is to crank up the drama later this year, with reports claiming that Dot Cotton is to be arrested for the murder of her own son, Nick, according to reports.
The Mirror have claimed that the jaw-dropping storyline will play a major part in the soap's week-long live episodes, scheduled to air next month as part of the 30th anniversary of the first episode of 'EastEnders'.
Dot is to be arrested and charged with murder, which will follow years of emotional turmoil at his hands - though a source has warned fans of the show that they should expect the unexpected.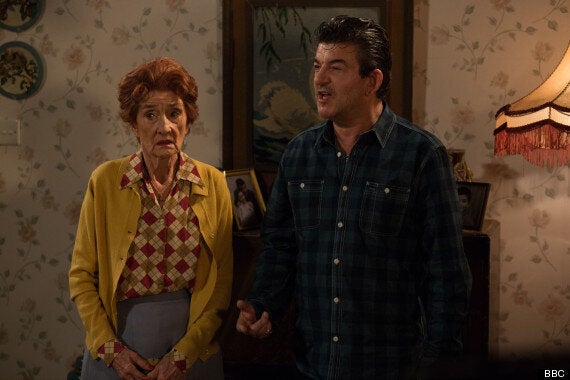 "Producers have been plotting this storyline for over a year – ever since John Altman [who plays Nick] returned.
"'EastEnders' has enjoyed a massive resurgence in recent months, and producers are convinced this murder plot involving Dot will help them keep ahead in the ratings' battle with 'Coronation Street'."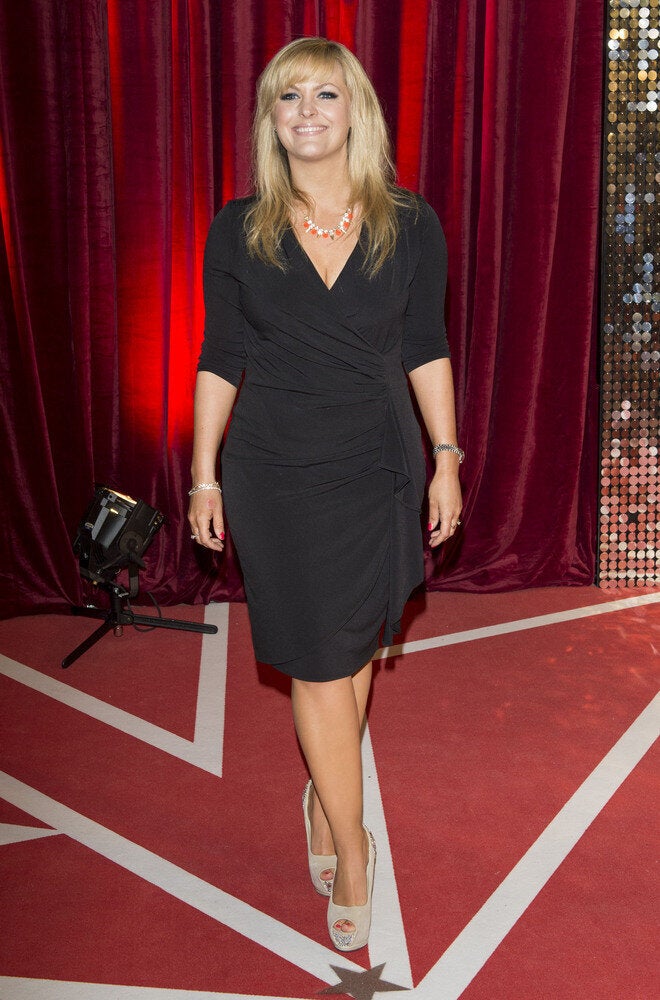 EastEnders: Where Are They Now?