In the battle of well-spoken Brits playing extraordinary scientists with superhuman challenges, it is Eddie Redmayne who has emerged triumphant over Benedict Cumberbatch, taking home the Golden Globe for Best Actor, Film Drama, for his role as Stephen Hawking in 'The Theory of Everything'.
Eddie told the A-list crowd in the room that "being here in this group of actors is an extraordinary thing" – but he saved his highest praise and thanks for the man who inspired the film.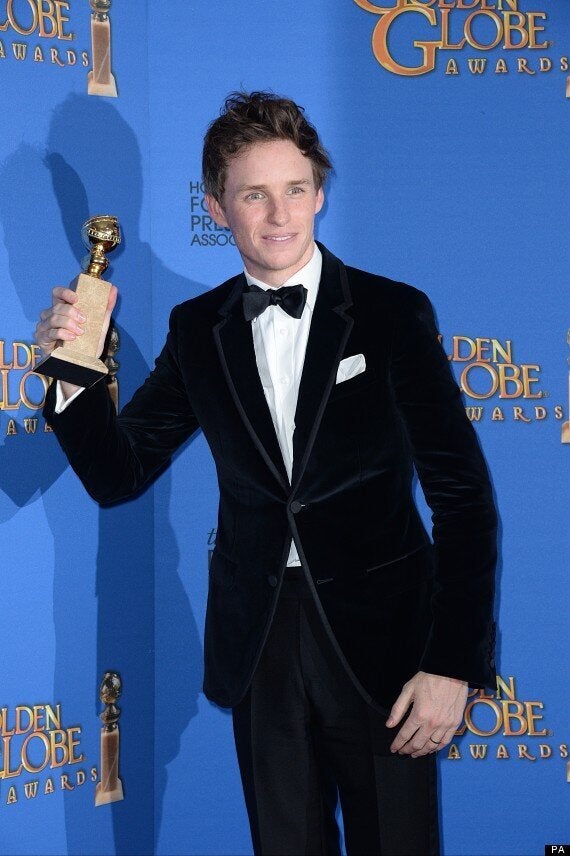 Eddie Redmayne won his Golden Globe for playing Stephen Hawking in 'The Theory of Everything'
"Getting to spend time with Stephen Hawking – who has lived passionately and fully and with great humour – was one of the great experiences of my life," he told the crowd.
And he thanked his new bride, Hannah, too, bearing in mind the couple had to interrupt their honeymoon to attend the Awards in LA.
"Thanks for giving us a last night to remember," he finished.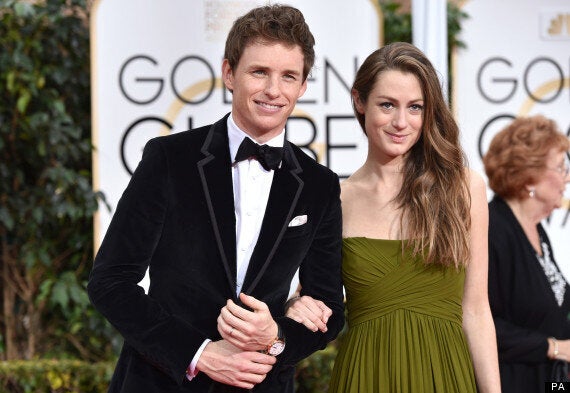 Eddie Redmayne with his new wife Hannah - the pair had to cut their honeymoon short to attend the ceremony
While the British field was strong at this year's Awards, Eddie was one of only three who went home with an Award. 'Downton Abbey's Joanne Froggatt was a surprise winner in her category, while Ruth Wilson, most famous in the UK for her role in 'Luther', won her gong for her role in US TV Series 'The Affair'.
Both British actresses Felicity Jones and Rosamund Pike lost out in their category (Leading Actress, Film) to Julianne Moore for her role in 'Still Alice' about a lady suffering early dementia.
'Boyhood' was the biggest winner of the night, with Richard Linklater's 12-years-in-the-making drama about a young boy growing up taking home three statuettes, including those of Best Drama, Best Director for Linklater and Best Supporting Actress for Patricia Arquette.
'Birdman' was expected to do better, but in the event only took home two awards - for Best Screenplay and Best Actor (Musical or Comedy) for Michael Keaton. It lost out in the Best Film (Musical or Comedy) to 'The Grand Budapest Hotel', Wes Anderson's whimsical caper that has also secured the most BAFTA Awards nominations this year.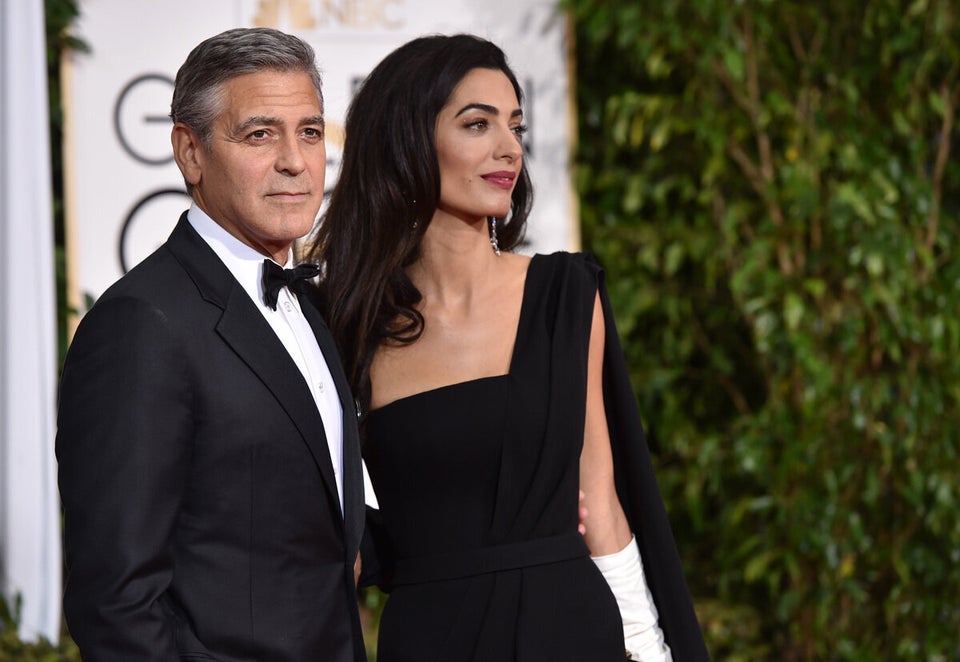 Golden Globes 2015 Red Carpet
Popular in the Community