George Clooney and his wife Amal hit the red carpet at the Golden Globes on Sunday night, where Amal went for an old school Hollywood glamour look.
The human rights lawyer accompanied her husband, who presented an award at the event, to the swish bash at Beverly Hilton Hotel.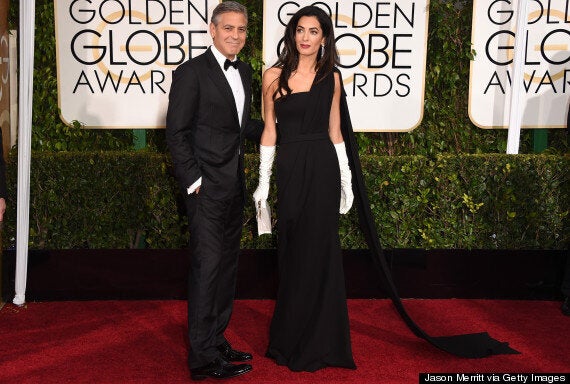 George and Amal married in 2014
George took the opportunity to share his support for the #JeSuisCharlie campaign, sporting a badge bearing the slogan on his lapel.
Meanwhile, Amal went for a classic Hollywood look, donning a black dress paired with white, elbow-length gloves.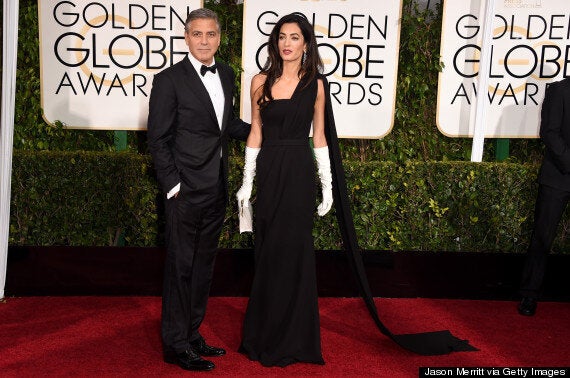 You can get a little closer, y'know...
After chatting to E!'s Ryan Seacrest, the couple struck a pose, though it's fair to say they don't exactly look comfortable on the red carpet.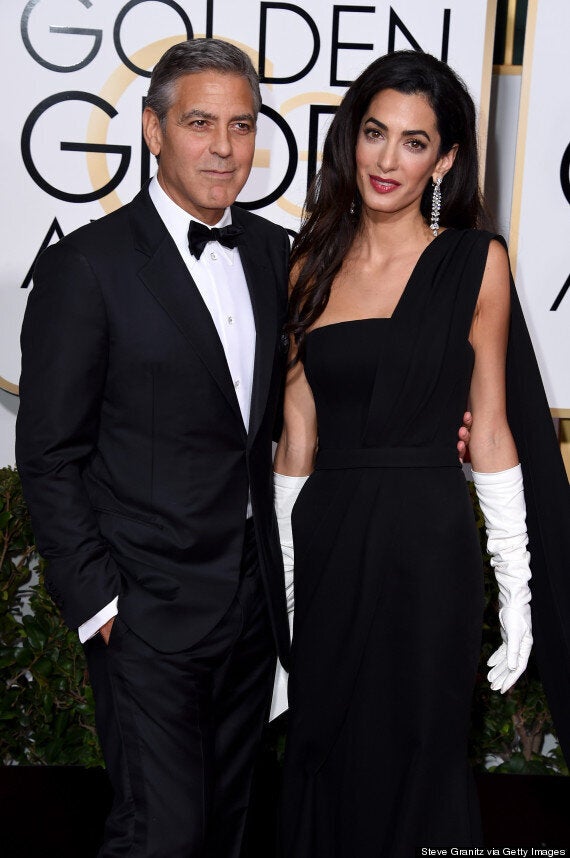 They were joined on the red carpet by a whole host of other A-listers, including 'The Theory Of Everything' stars Eddie Redmayne and Felicity Jones.
See all the snaps from the red carpet below…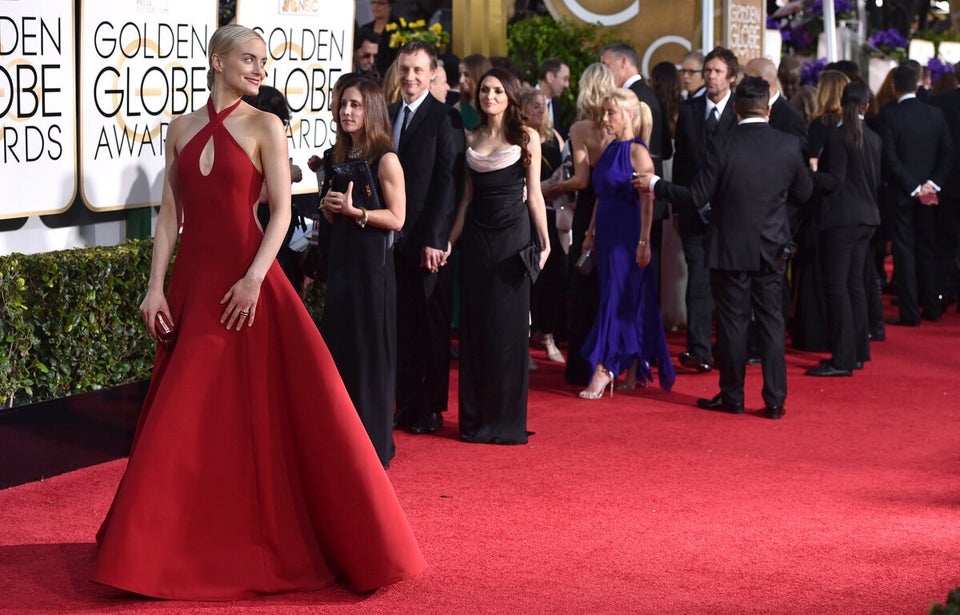 Golden Globes 2015 Red Carpet