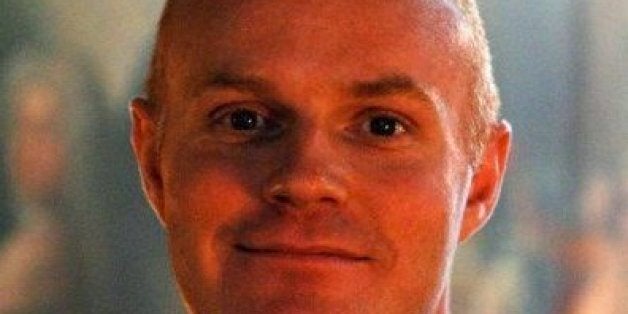 A thinktank is charging its former interns £300 if they want a job reference, which the company's boss claims is a "fair administrative fee".
Civitatis International was named and shamed by Graduate Fog, a website which works to expose companies not paying their interns.
The thinktank describes itself as a private foundation which convenes policy seminars for ambassadors to the Court of St. James's - the royal court for Queen.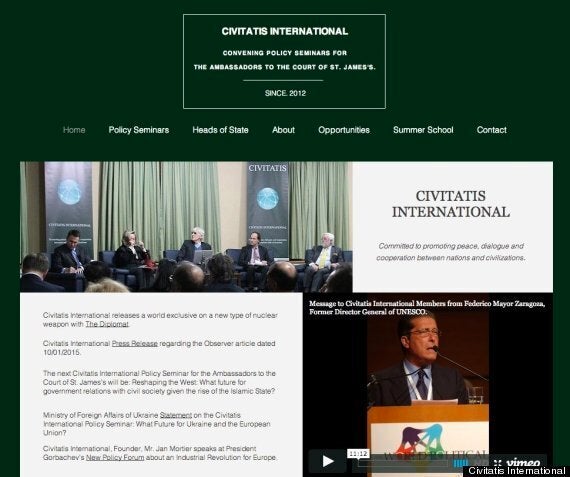 Civitatis International's website
According to the Observer, the thinktank, founded by Jan Mortier, ran a programme which charged young people more than £1,600 for a three month-long "unique experience in project management training". The position, for "junior associates" was advertised on an internship site, as well as former participants describing the role as such.
The organisation also offers a summer school, which costs participants up to £595 for five days. The website claims the thinktank's former "junior associates" have a 100% employment success rate, with all of them gaining policy jobs paying £24,000 or more.
The site reads: "We have condensed three months worth of skills and global thinking training from our Junior Associate programme into one intensive week long conference so that lucky delegates of the Summer School can gain a unique insight into the cutting edge issues concerning global policymakers now and essential employable skills for the policy and corporate sectors."
Tanya de Grunwald, head of Graduate Fog, condemned the news: "Employing unpaid interns is bad enough, but charging them for a reference when they leave is appalling.
"We keep being assured that the graduate job market is picking up, but this case shows that there are still dark corners of it where unscrupulous employers find they can take advantage of young jobseekers' desperation and naivety. This guy should be ashamed."
Mortier told the Observer "one or two" alumni might not be in full-time employment yet and added the charge for a reference was a "fair administrative fee".
Related